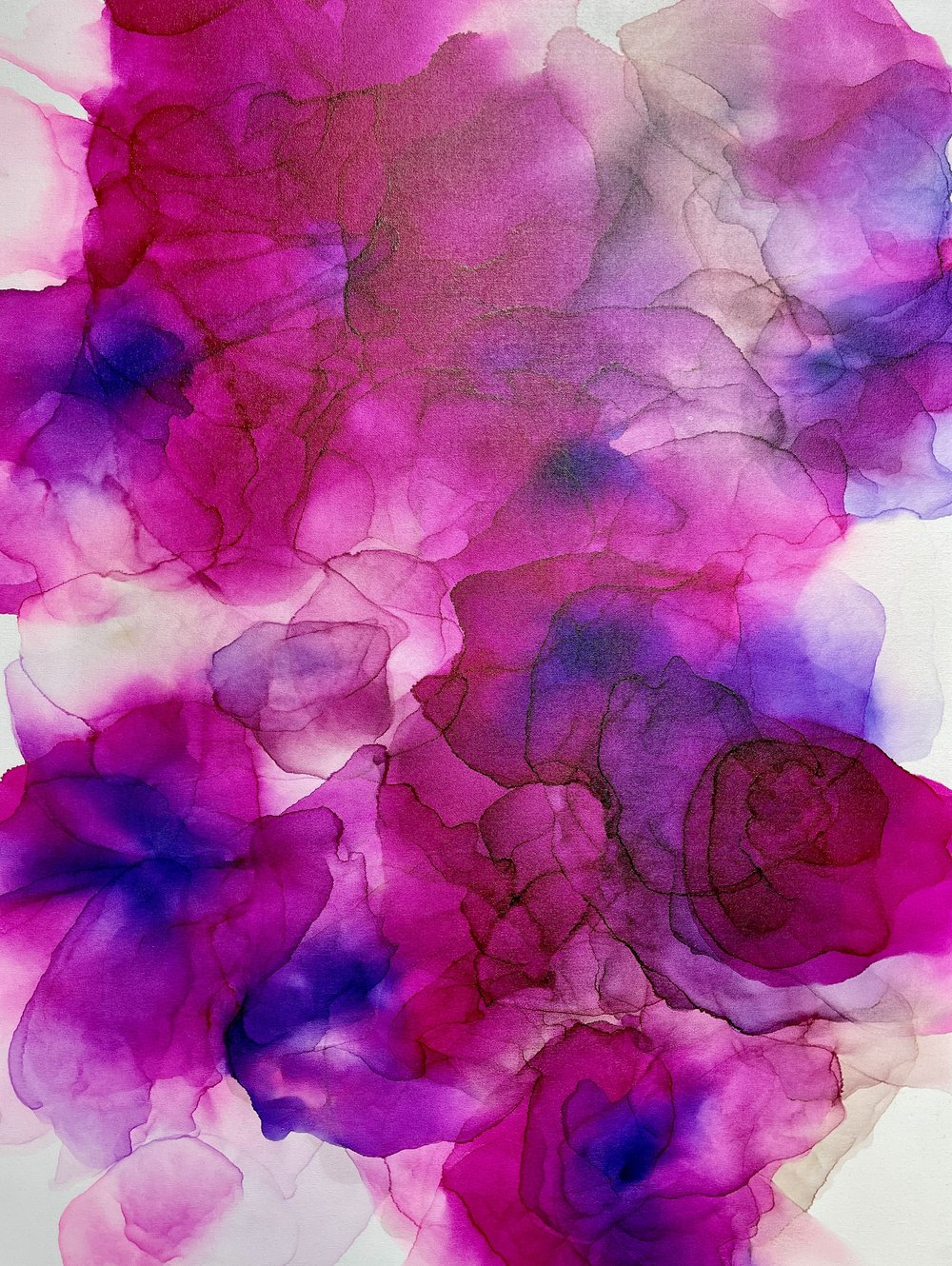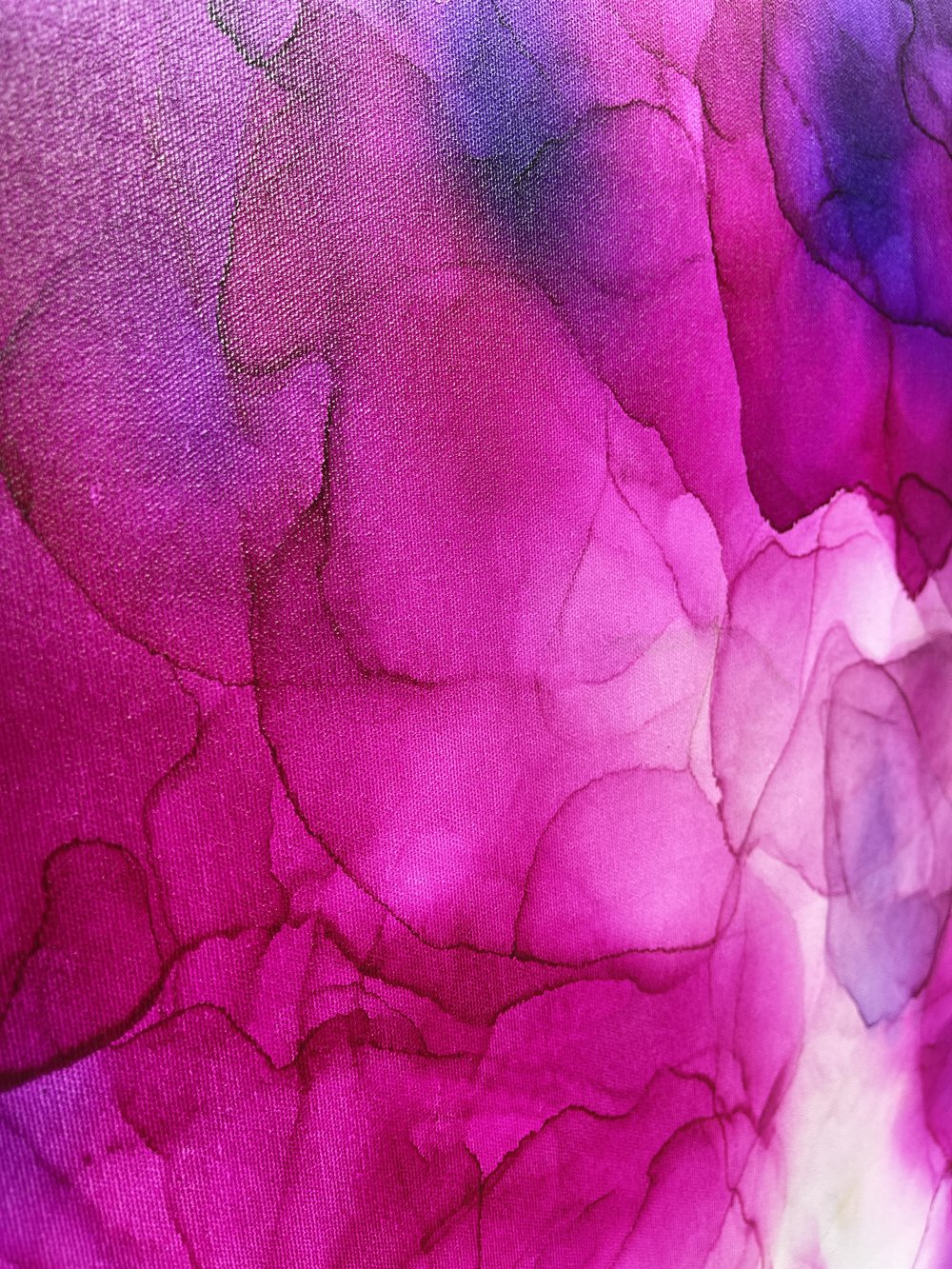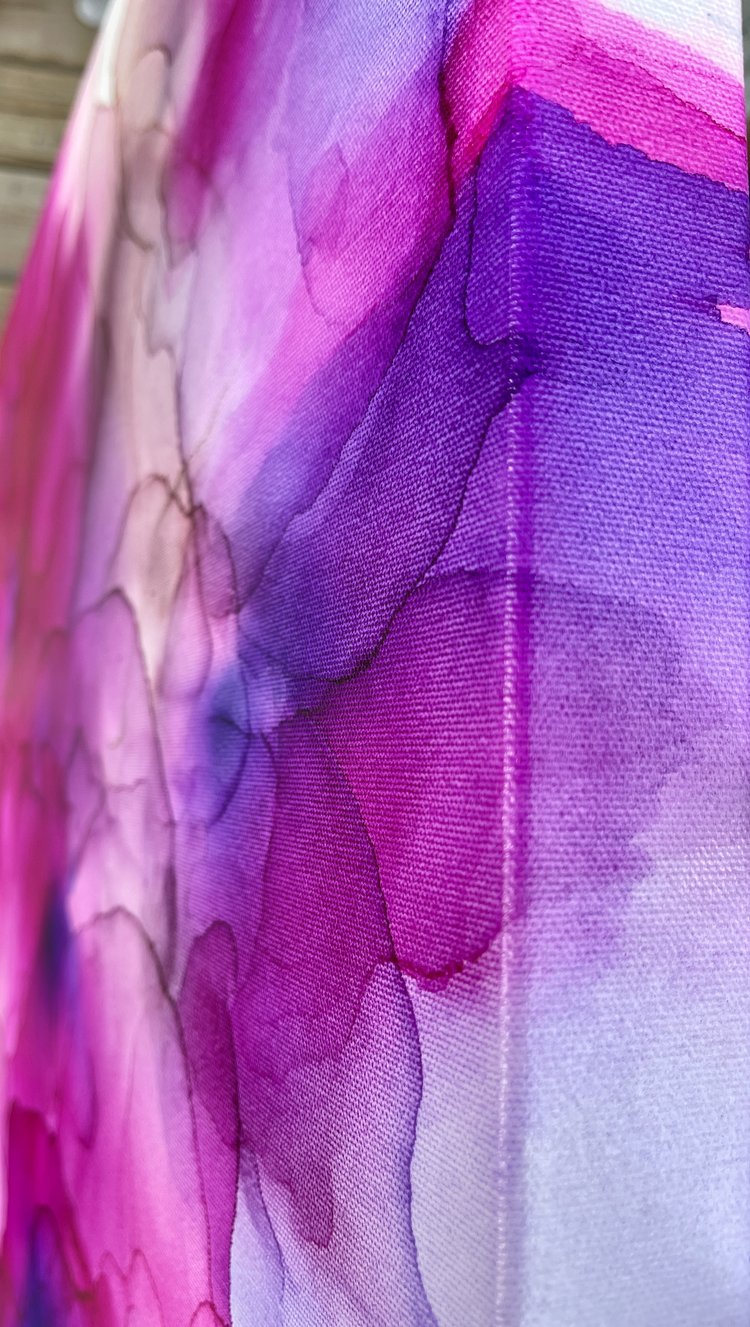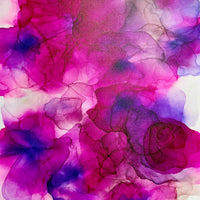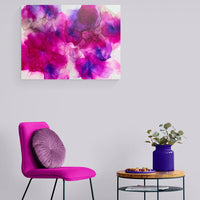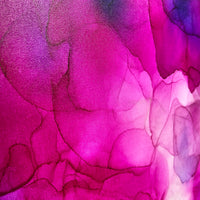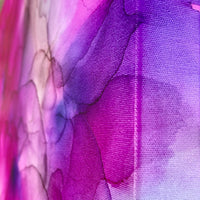 "The Future is Ours," 30" x 40"
Ink on canvas. Can be hung vertically or horizontally. 
Maximize your happy
Tell me what you see? This is a beautifully abstract work that invites the viewer to interpret the magical colour as they choose.

Sealed for protection and ready to hang.
Award-winning Toronto-based artist Fiona Debell creates original abstract art using acrylic paint, ink, and texture on canvas. Select and enjoy the beauty of her abstract artwork wherever you may be. A perfect piece to start or add to your art collection or buy it as a gift for your family, friend, or loved one!
The artwork is sold in perfect condition.
Includes signed certificate of authenticity.
Learn more about Shipping and more at Buyer's FAQ.