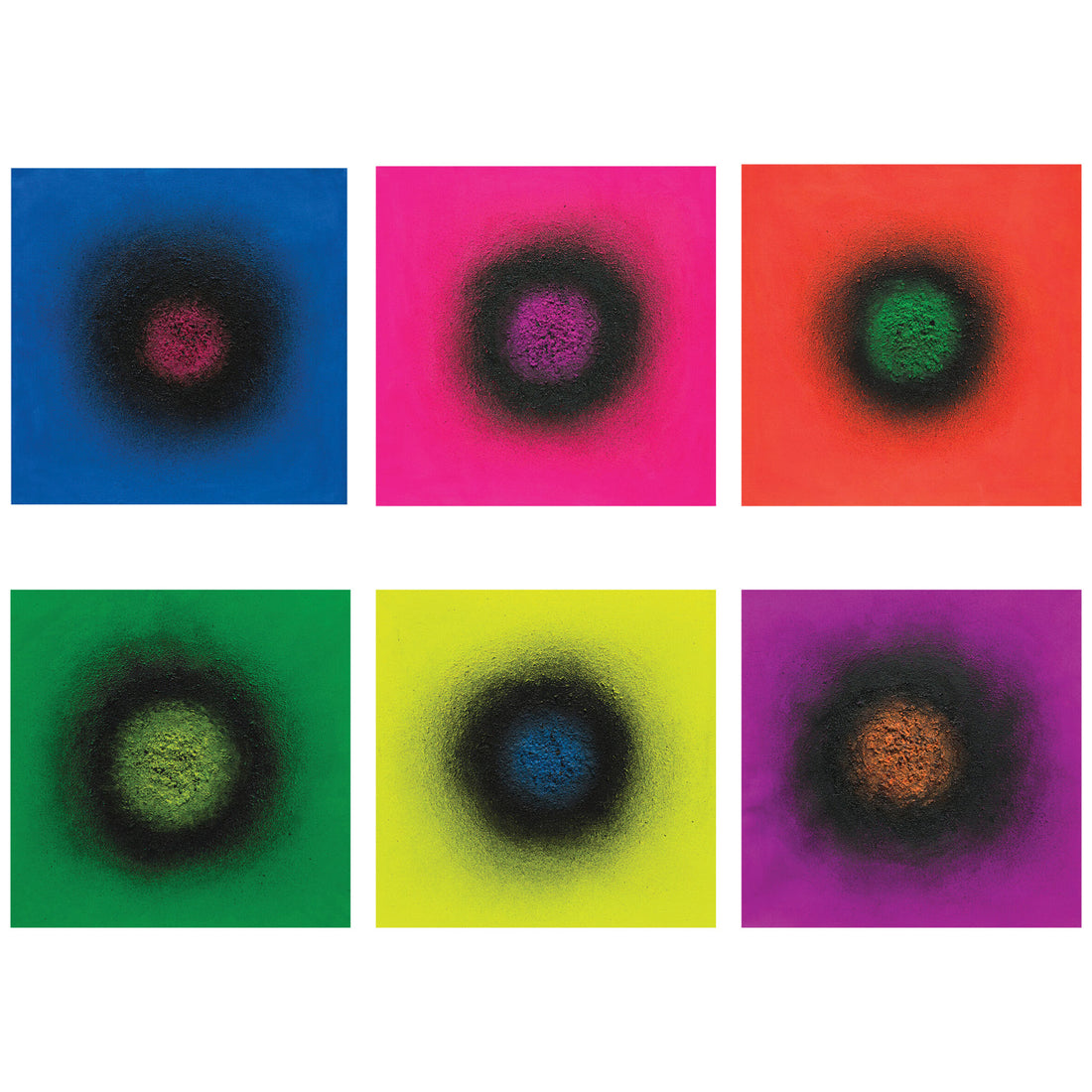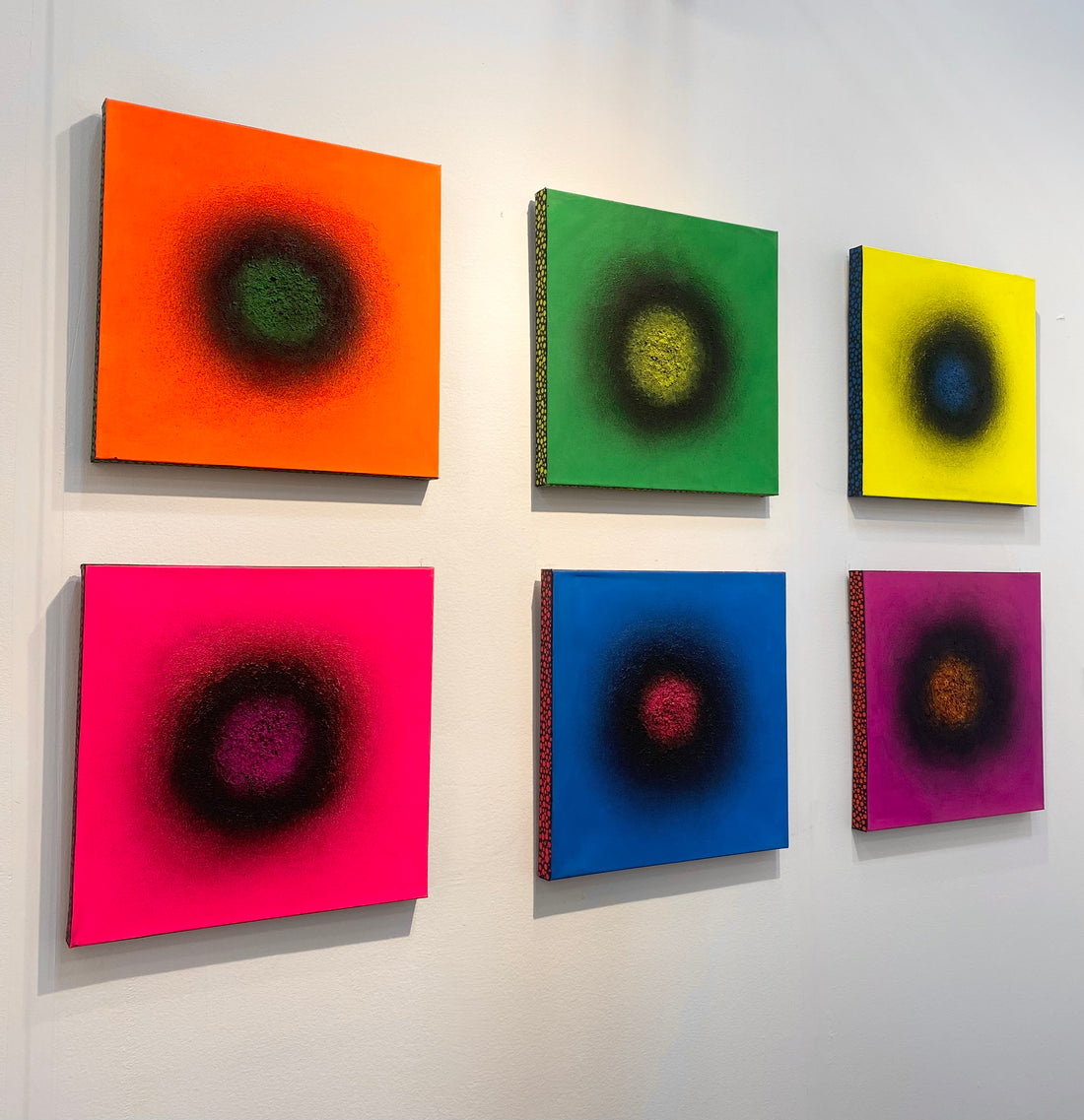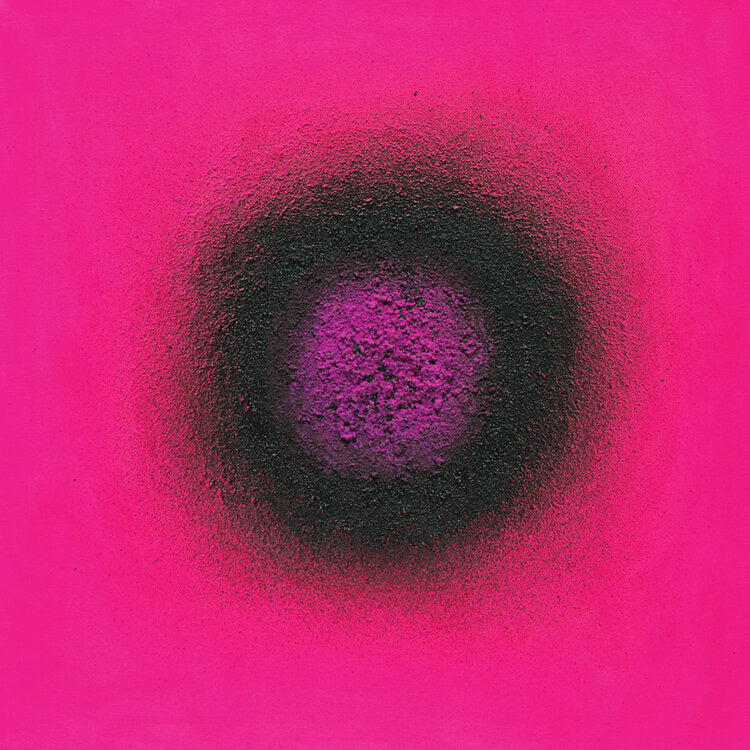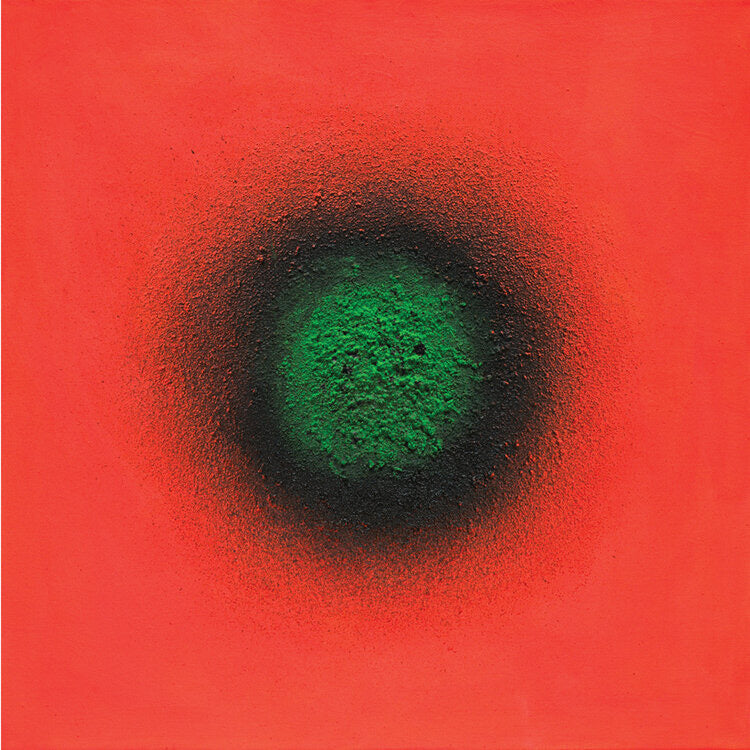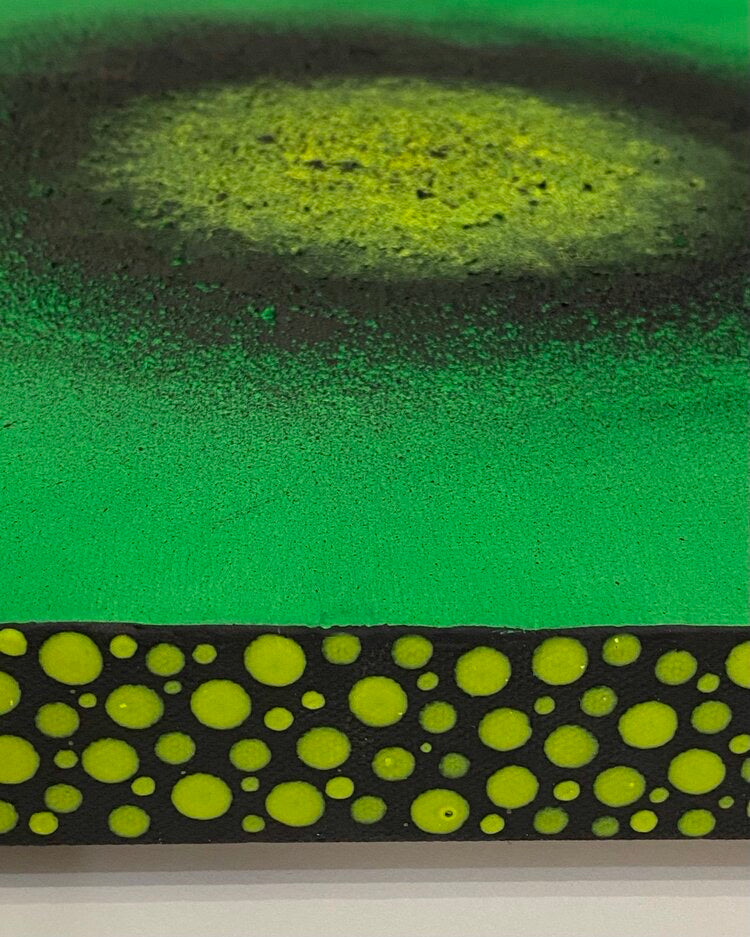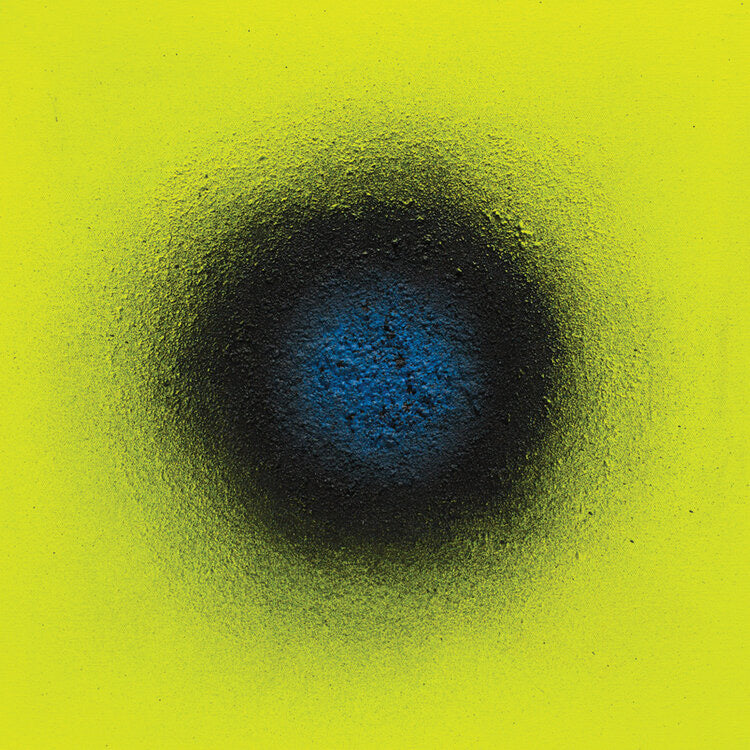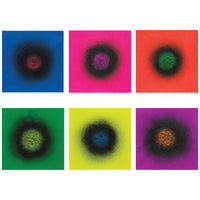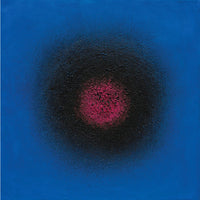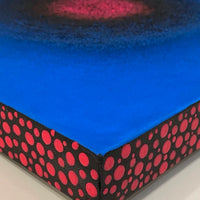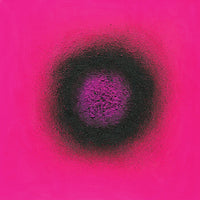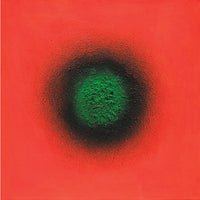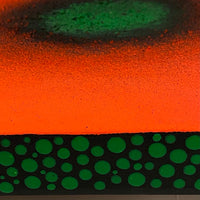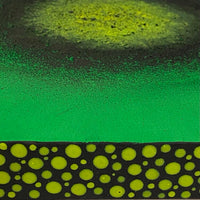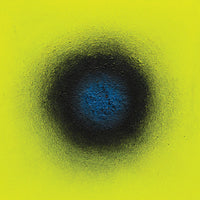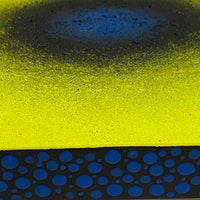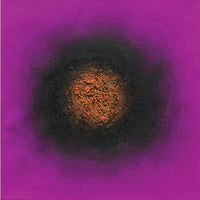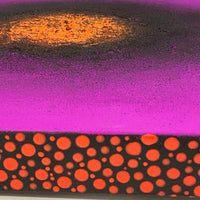 Underneath Darkness, 18" x 18"
Mixed Media on Canvas.
"This series reflects deception. With the beauty and vibrancy of the colours, a slight darkness lures within. The black reflects this darkness or hidden agenda, paired with the coarse granules to showcase hardness, while the vibrant colours that surround it showcase that everything and everyone are not always what they seem."
-Mais
Part of the 2023 collection created for Artexpo NY.
The artwork is sold in perfect condition.
Includes signed certificate of authenticity.
Learn more about Shipping and more at Buyer's FAQ.