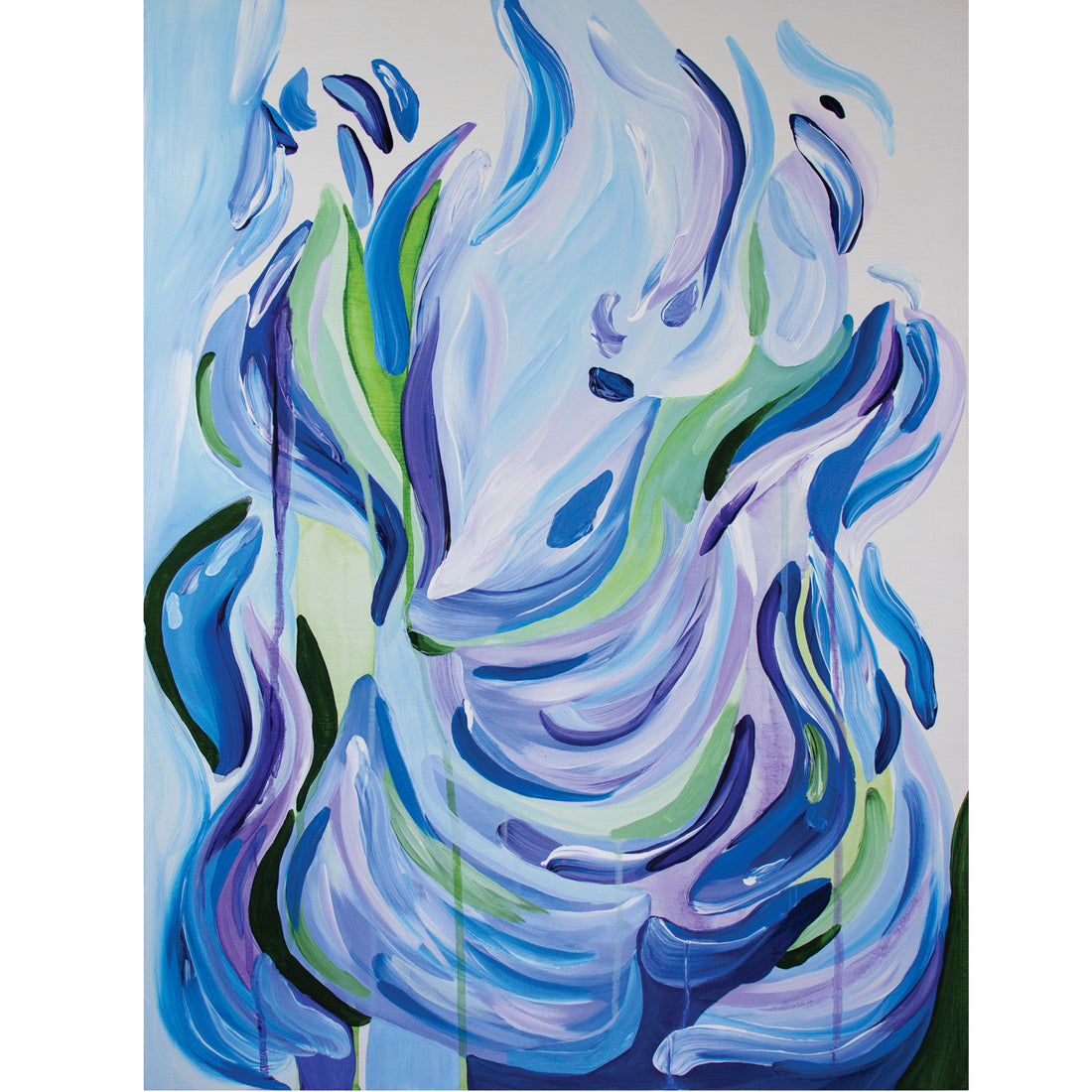 Falling into Place, 24" x 18"
Acrylic on Wood Panel.
"This piece reminded me to have more faith, to be in the moment and not worry so much about where everything is going to land or end up. To focus less on the destination and more on the journey. Things will fall into place beautifully if you give them the chance too, instead of trying to control the outcome. Trust in your good intentions and breathe into the present moment."
-Amanda
Toronto-based abstract intuitive painter Amanda Wand uses art as a way to navigate the many complex emotions of our world. Through her work, the artist explores concepts of connectivity, identity, and self-worth. 
The artwork is sold in perfect condition.
Includes signed certificate of authenticity.
Learn more about Shipping and more at Buyer's FAQ.