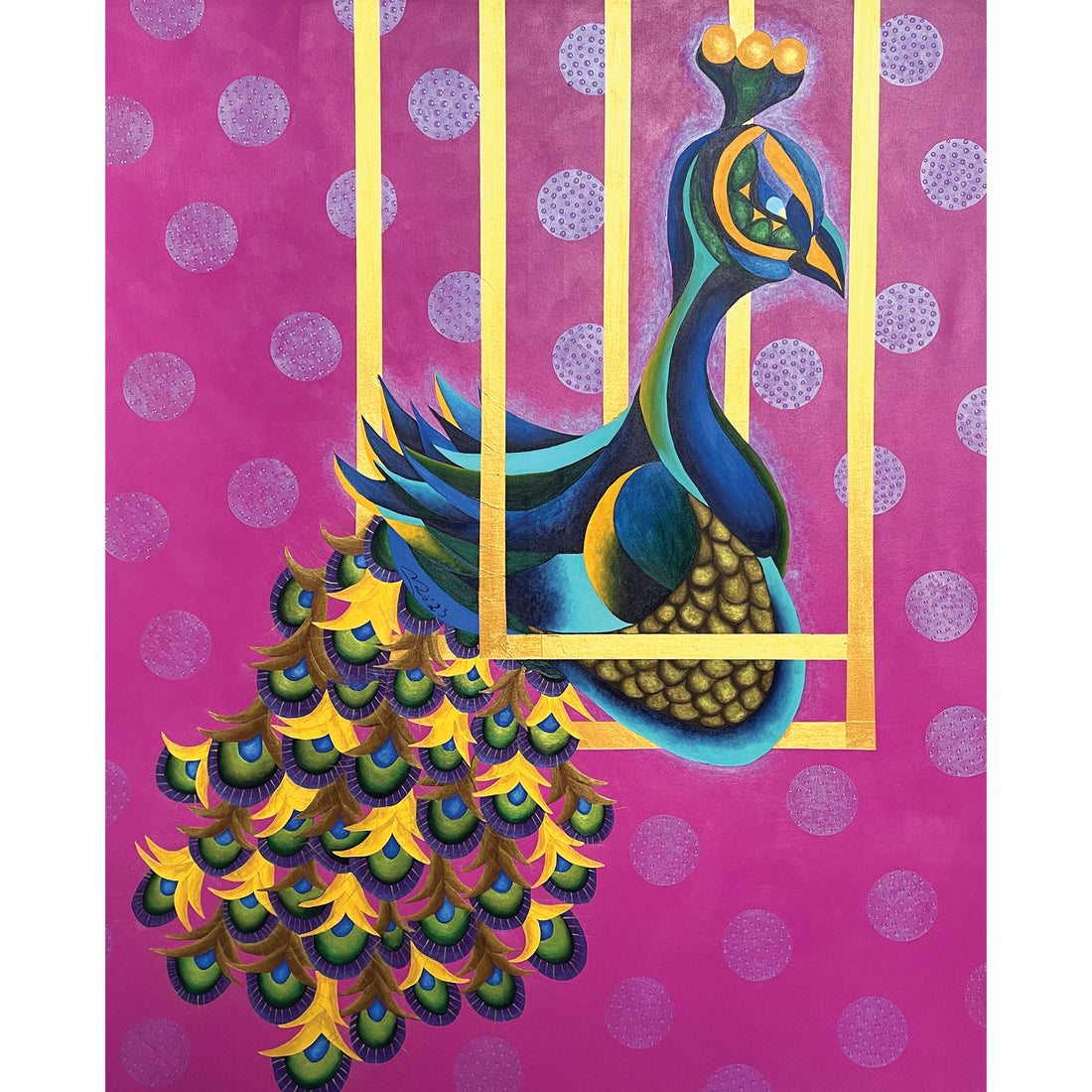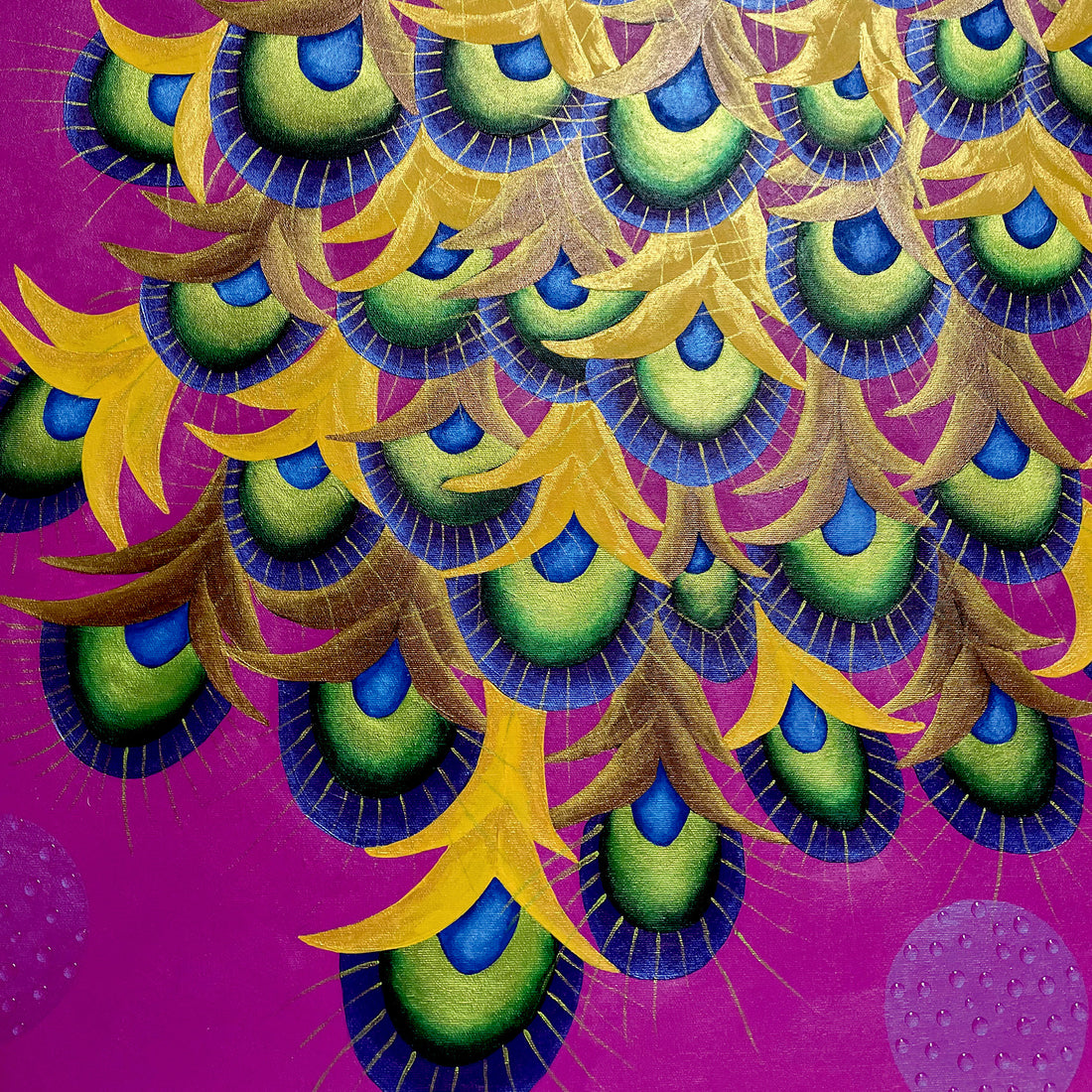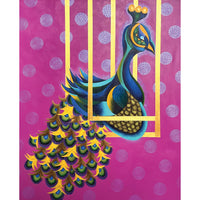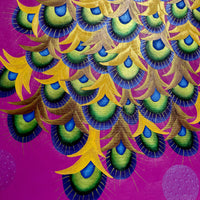 Acrylic on canvas with liquid glass.
"Looks can be deceptive. Sometimes the outside world is fooled by the outward appearance someone can give or have. What someone thinks is a treasure like gold others might feel oppressed like a caged animal. We live in modern times where we pay a heavy price to have a fake world that we ourselves have cultivated for acceptance. Freedom to be who you are is rare and priceless."
-Mais
Part of the 2023 collection created for Artexpo NY.
The artwork is sold in perfect condition.
Includes signed certificate of authenticity.
Learn more about Shipping and more at Buyer's FAQ.