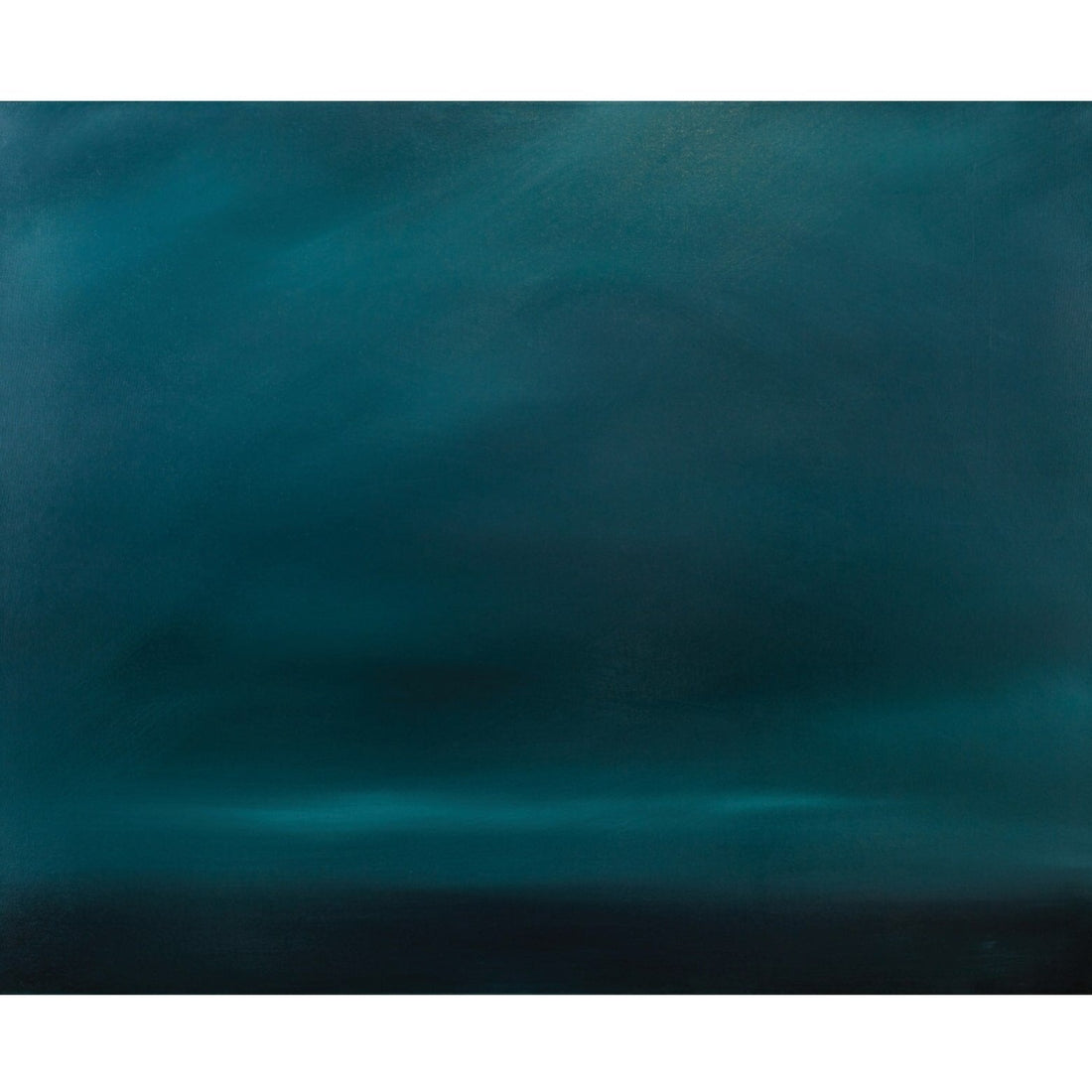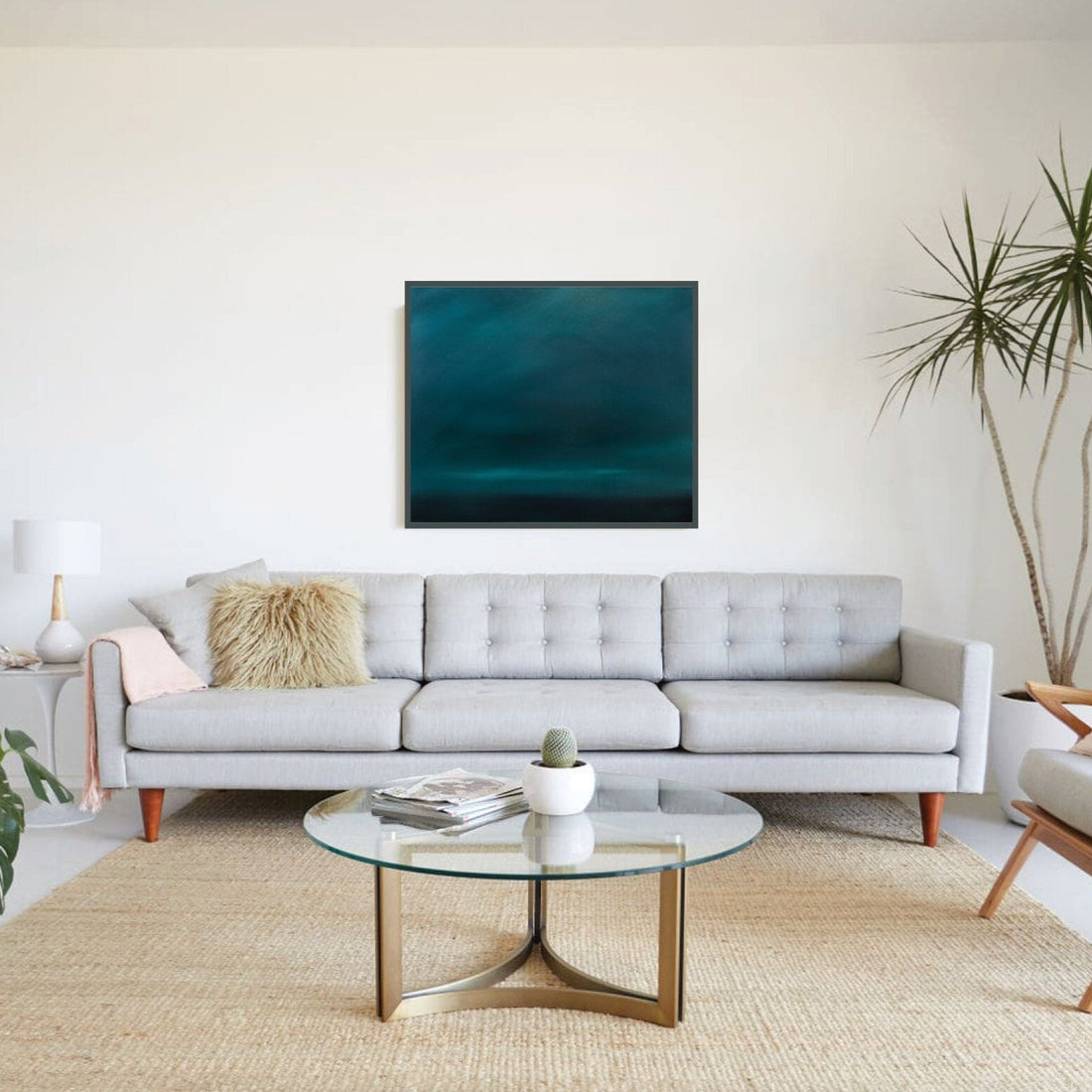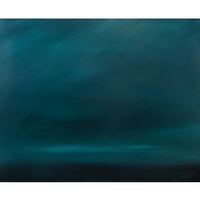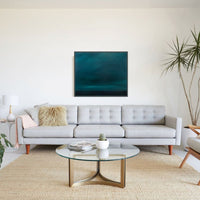 Oil on Canvas.
Green is the color of nature. It symbolizes growth, harmony, freshness, and fertility. Green has strong emotional correspondence with safety. The color green also has healing power and is understood to be the most restful and relaxing color for the human eye to view. Green can help enhance vision, stability, and endurance.
One of our collectors recently compared his work to the work of Mark Rothko for the skillful use of formal elements such as colour, balance, depth, and composition in his works.
Toronto-based abstract artist Jacques Descoteaux is inspired by the landscape, but his paintings go beyond the landscape. They are about memory, the atmosphere, and the impression left from the experience of being close to nature. The landscape that we thought we recognized has become more ambiguous, more mysterious, almost mystical.
The artwork is sold in perfect condition.
Includes signed certificate of authenticity.
Learn more about Shipping and more at Buyer's FAQ.