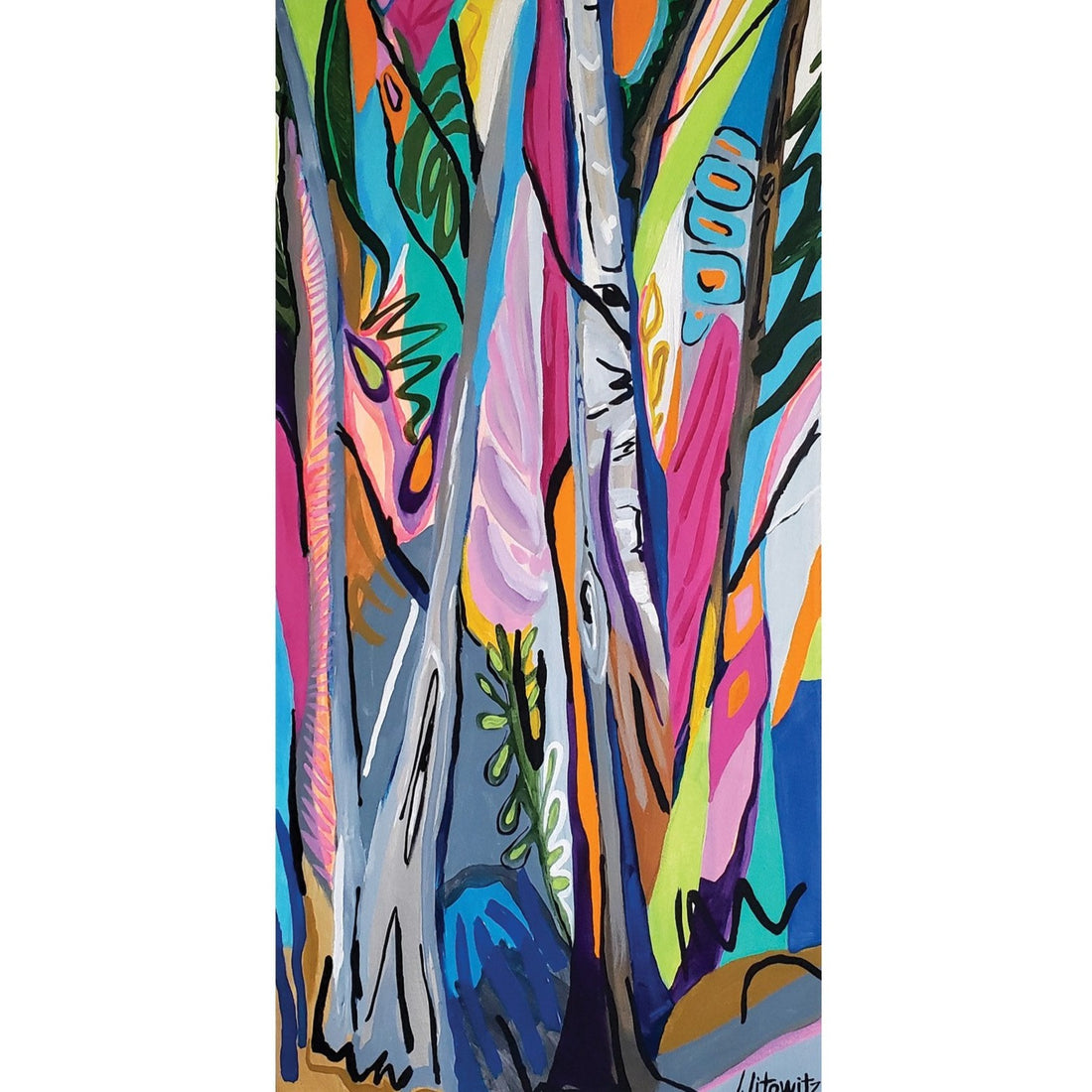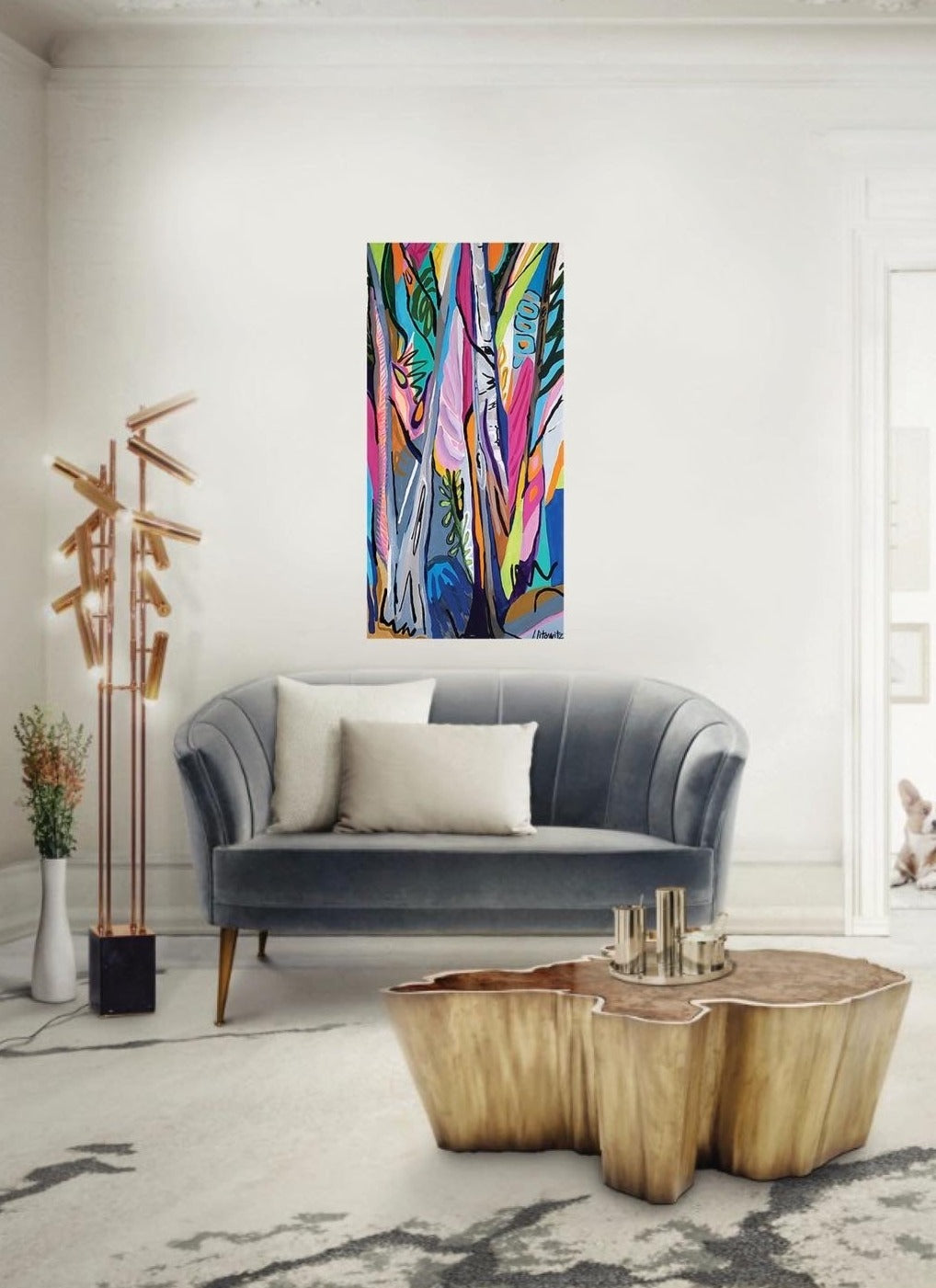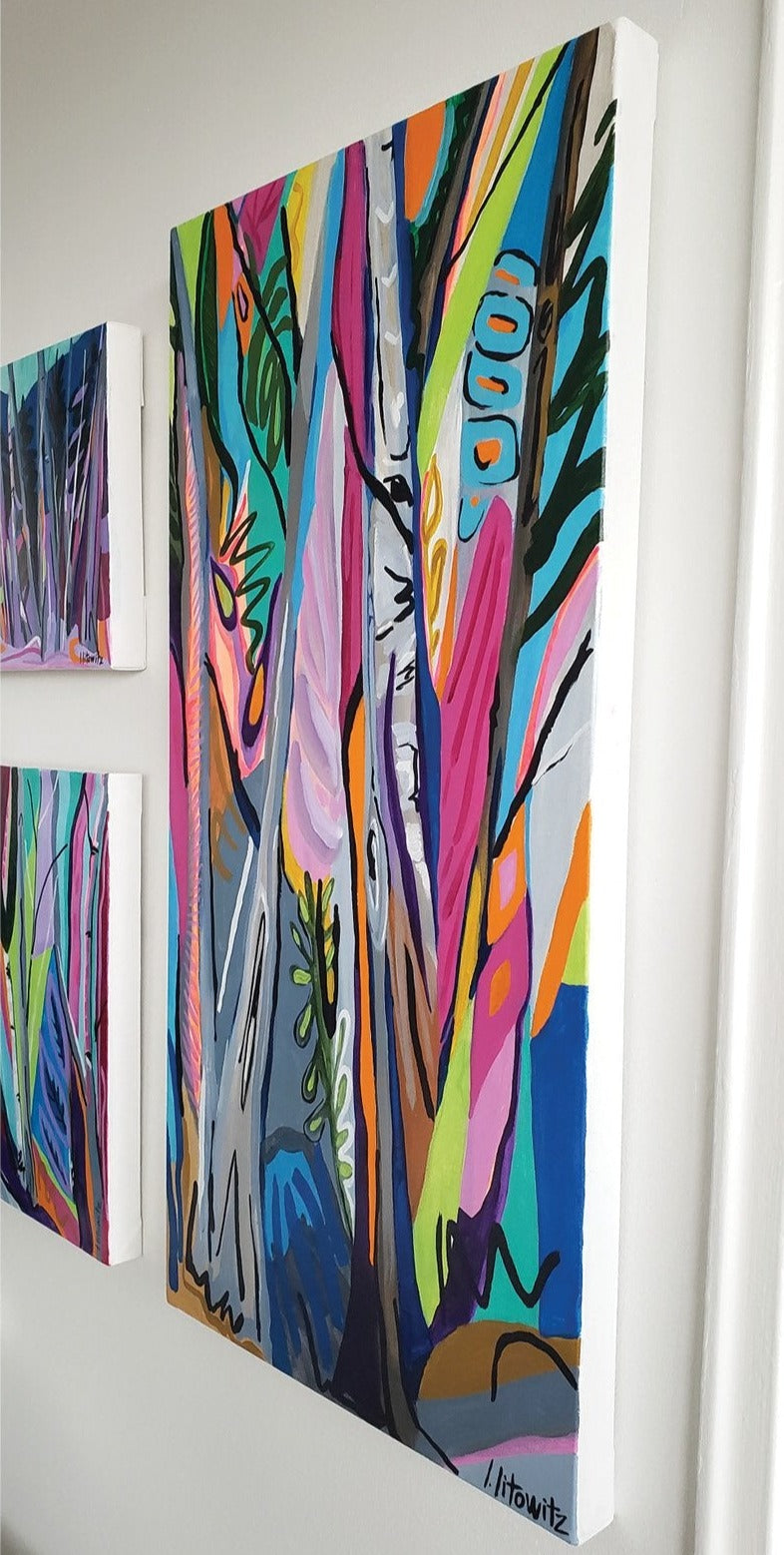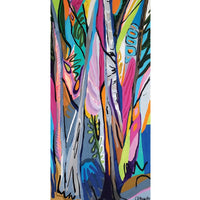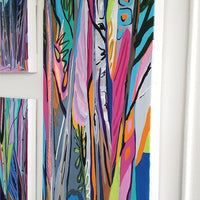 "Forest Dreams," 18" x 36"
Acrylic on Canvas.
Forest is a dream where you may find yourself and dream is a forest where you may lose yourself!
Toronto-based artist Lisa Litowitz seeks to create contemporary landscapes liberated from realism, showing the spectacular of nature and the energy of color. Confident, gestural brushwork and exuberant color combinations convey not only what she sees, but also how she feels, creating progressively more expressionistic work as she evolves as an artist.
The artwork is sold in perfect condition.
Includes signed certificate of authenticity.
Learn more about Shipping and more at Buyer's FAQ.