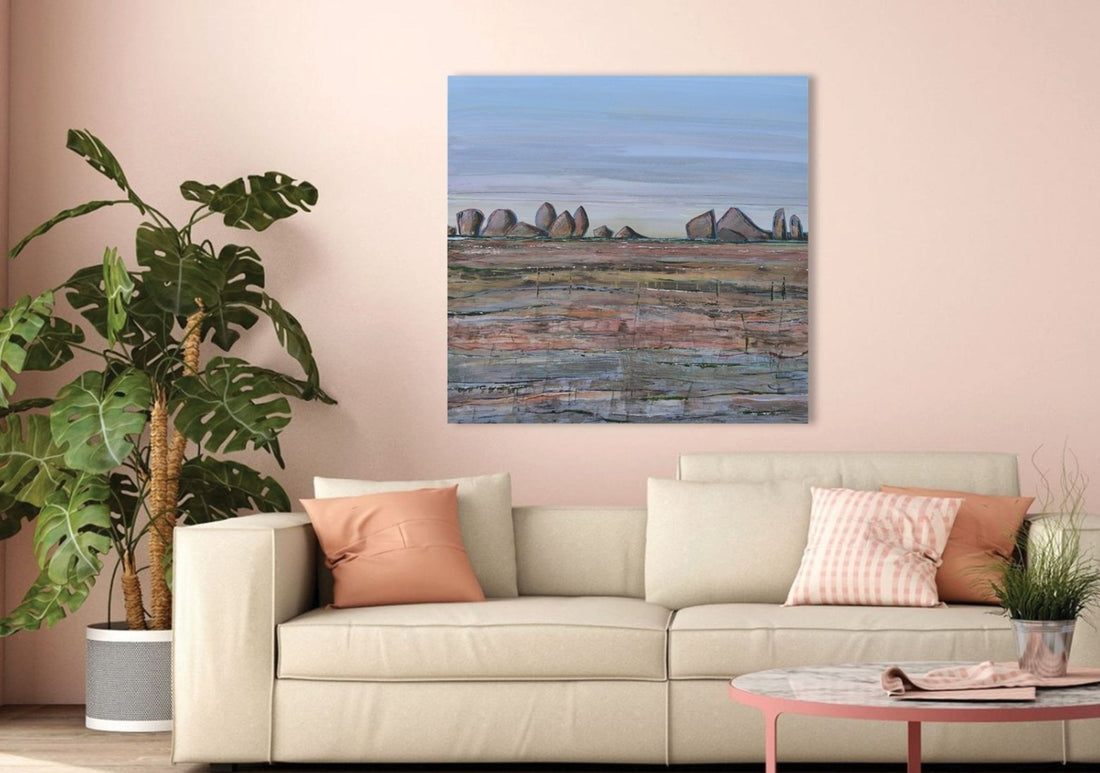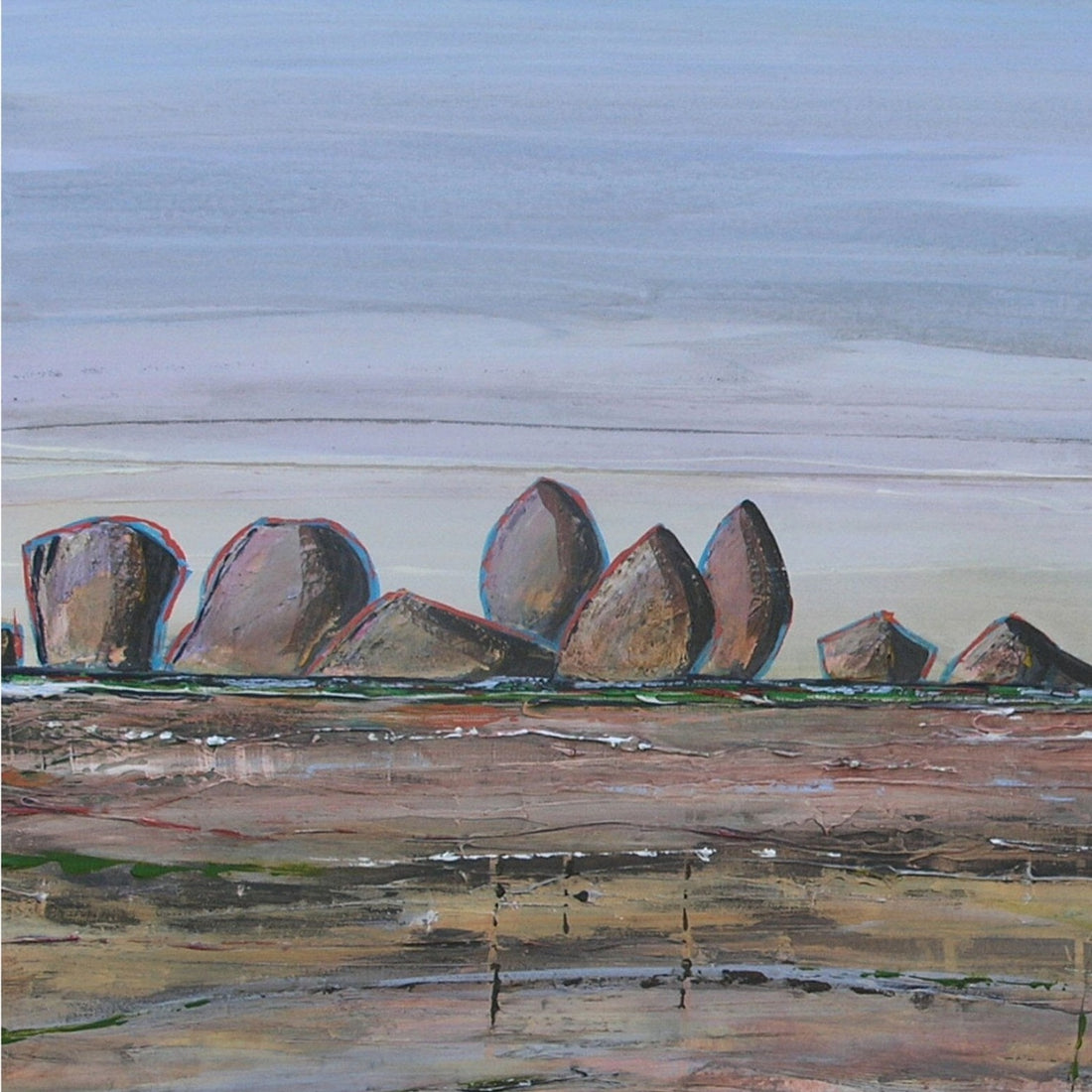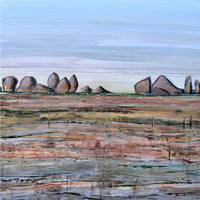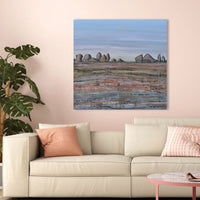 "Rocks Remember," 40" x 40"
Acrylic on Canvas.
"I have always been fascinated by rock structures and have incorporated many of them into my artwork. Ancient and weathered with stories to tell us. Beautiful in all their configurations, colors, and shapes. The sides of the canvas are painted a deep, rich grey."
-Loretta
Loretta Kaltenhauser is an established, contemporary, award-winning Canadian artist. She creates works that are either abstract or have landscape elements to them. Using various brushes and palette knives, Loretta layers subtracts, and manipulates acrylic paint on canvas, to synthesize an intricate and distinct tableau. Colors and shapes take on an energy of their own and each subsequent layer of texture and color she adds reinterprets her thoughts and emotions.
The artwork is sold in perfect condition.
Includes signed certificate of authenticity.
Learn more about Shipping and more at Buyer's FAQ.