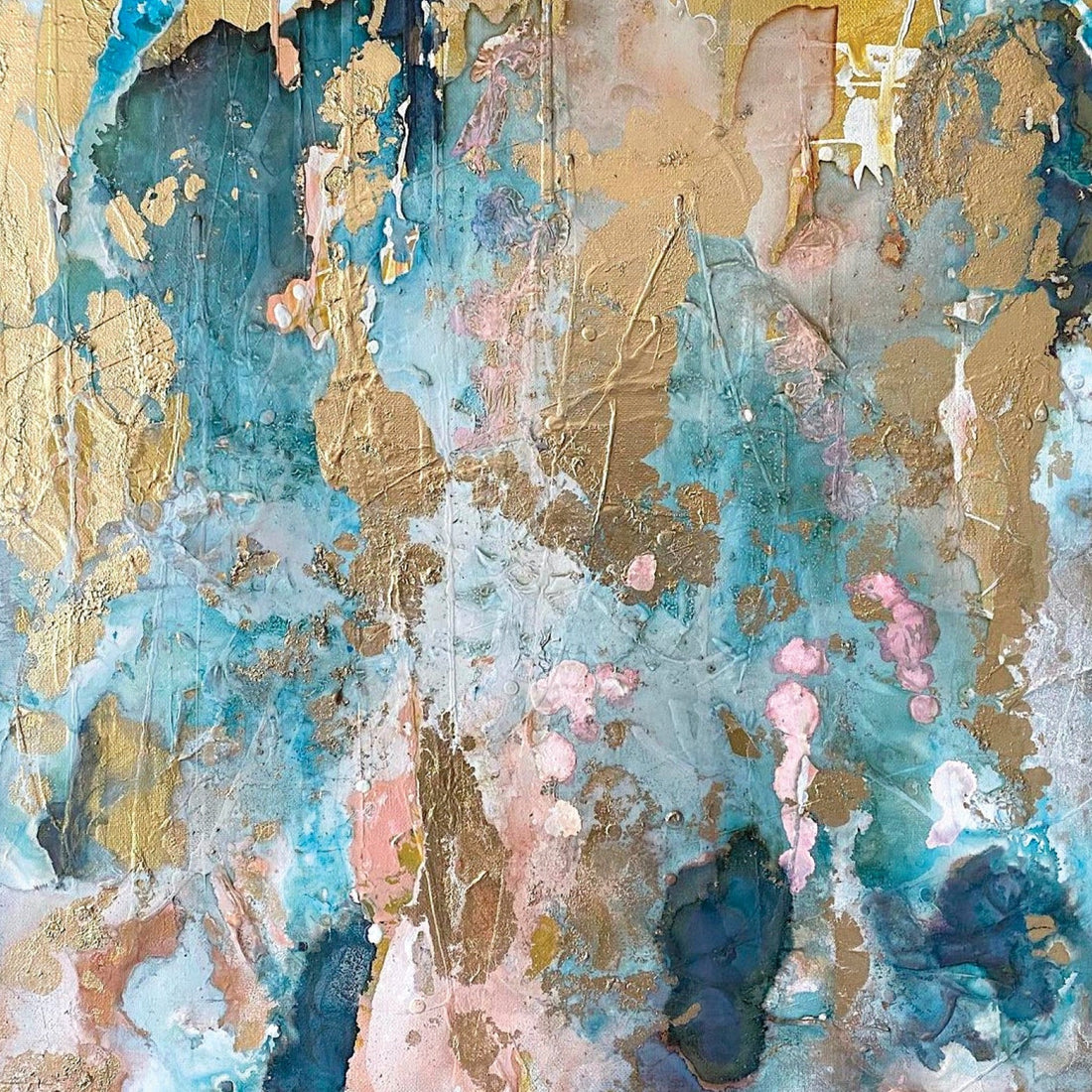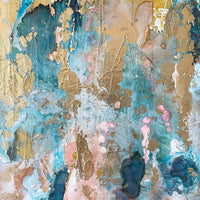 Broken Wide Open, 20" x 20"
Acrylic on Canvas.
"Ever have days where you feel like you have been broken wide open? Life is challenging and sometimes we find ourselves navigating things we never expected. Through social media, life can look pretty perfect but most times it's not. Many individuals are truly broken open, struggling daily. We only see a very small percentage of things because much is hidden. Be kind as everyone has a struggle, a story, a challenge."
This work is part of Lori's "Ethereal Collection" which explores the connections between light and the delicate elements of nature. The organic, sophisticated & subtle textural effects of the Ethereal Collection will add life to any home. Soft fluidity layers are blended with metallic and iridescent mediums for mesmerizing effects. Inspired by nature and cosmic mystery, these works will bring peace and sanctuary to your environment.
Ontario-based artist Lori Burke draws from her inner voice and is guided by intuition as she expresses passion and movement in every piece of her work. She 'feels' her art and lets her instincts guide each direction as a piece evolves on the canvas.
The artwork is sold in perfect condition.
Includes signed certificate of authenticity.
Learn more about Shipping and more at Buyer's FAQ.