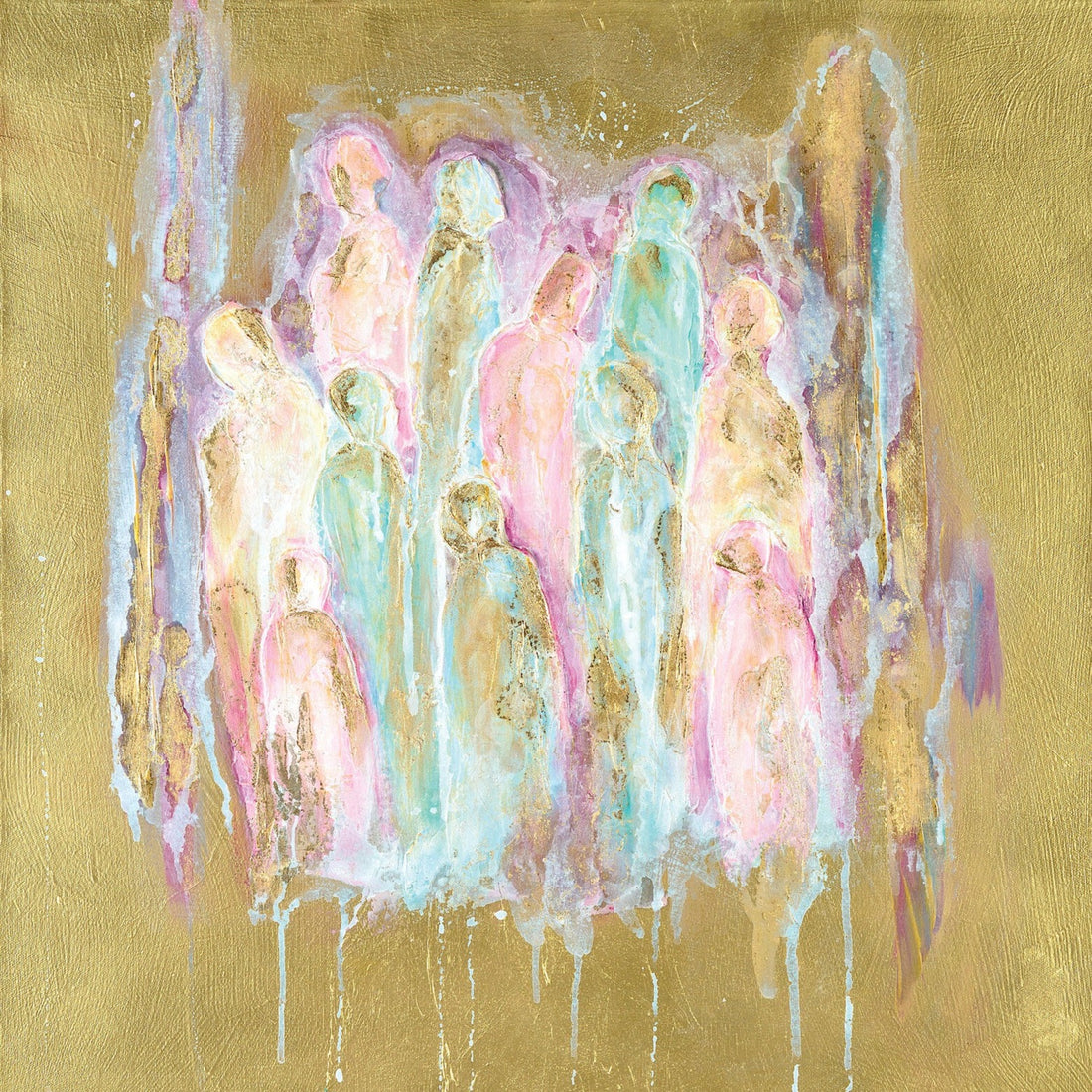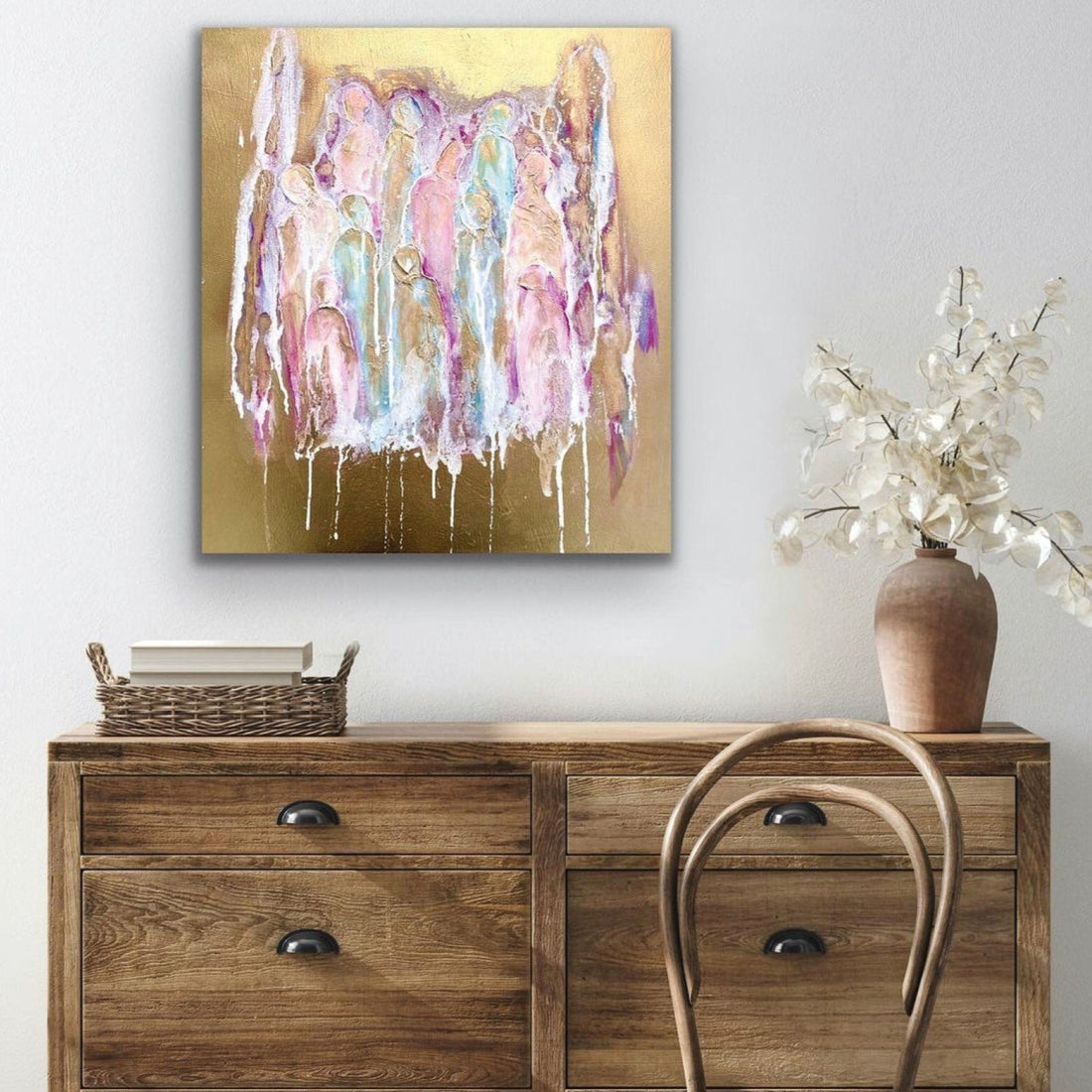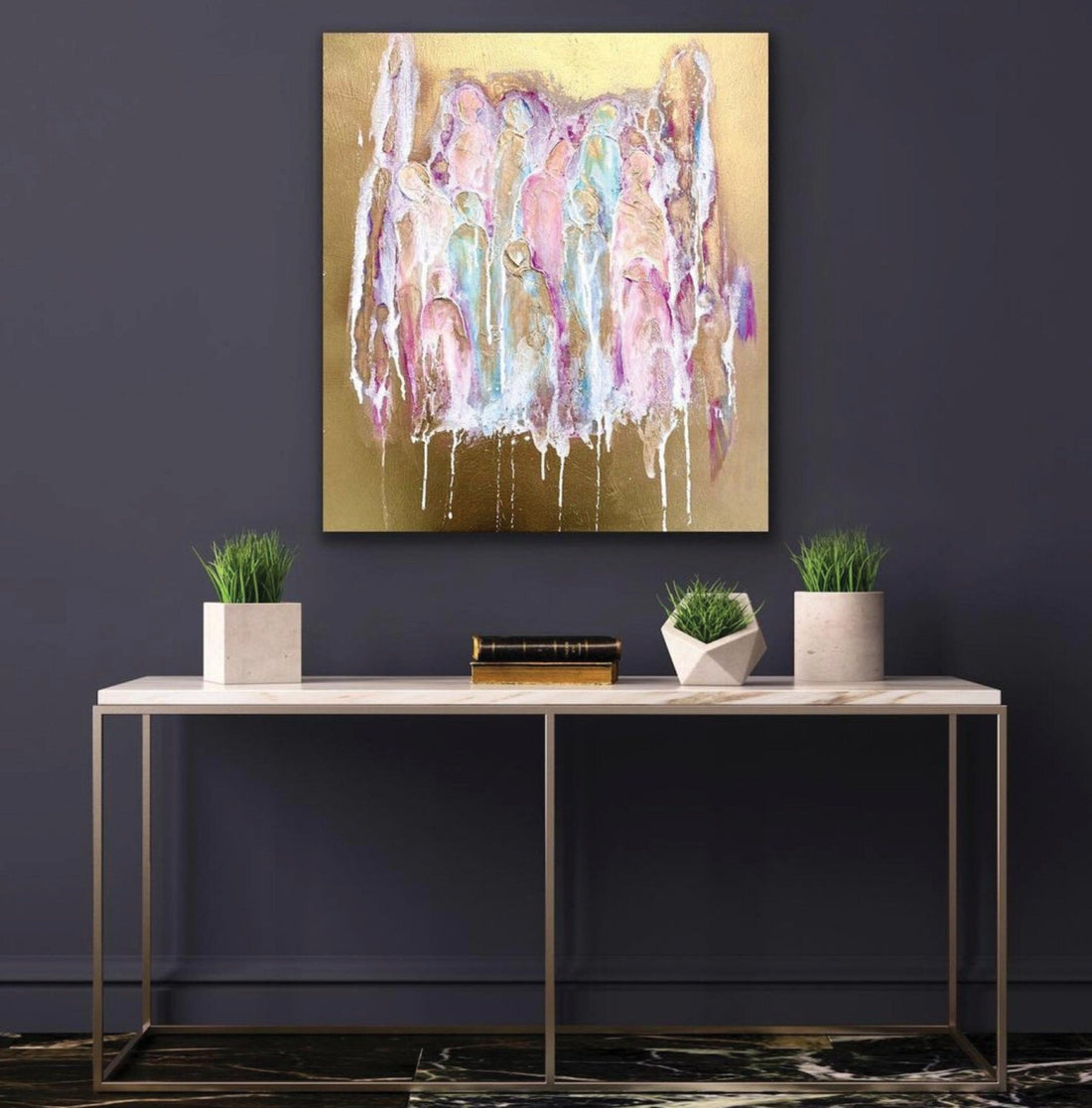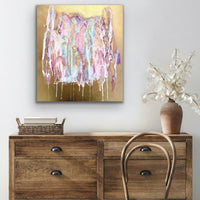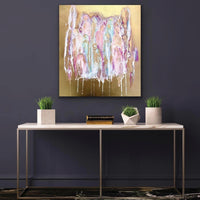 The Souls Sing, 24" x 24"
Acrylic on Canvas.
This colorful piece will light up any room it is in and fill it with happiness.
Ontario-based artist Lori Burke draws from her inner voice and is guided by intuition as she expresses passion and movement in every piece of her work. She 'feels' her art and lets her instincts guide each direction as a piece evolves on the canvas.
The artwork is sold in perfect condition.
Includes signed certificate of authenticity.
Learn more about Shipping and more at Buyer's FAQ.