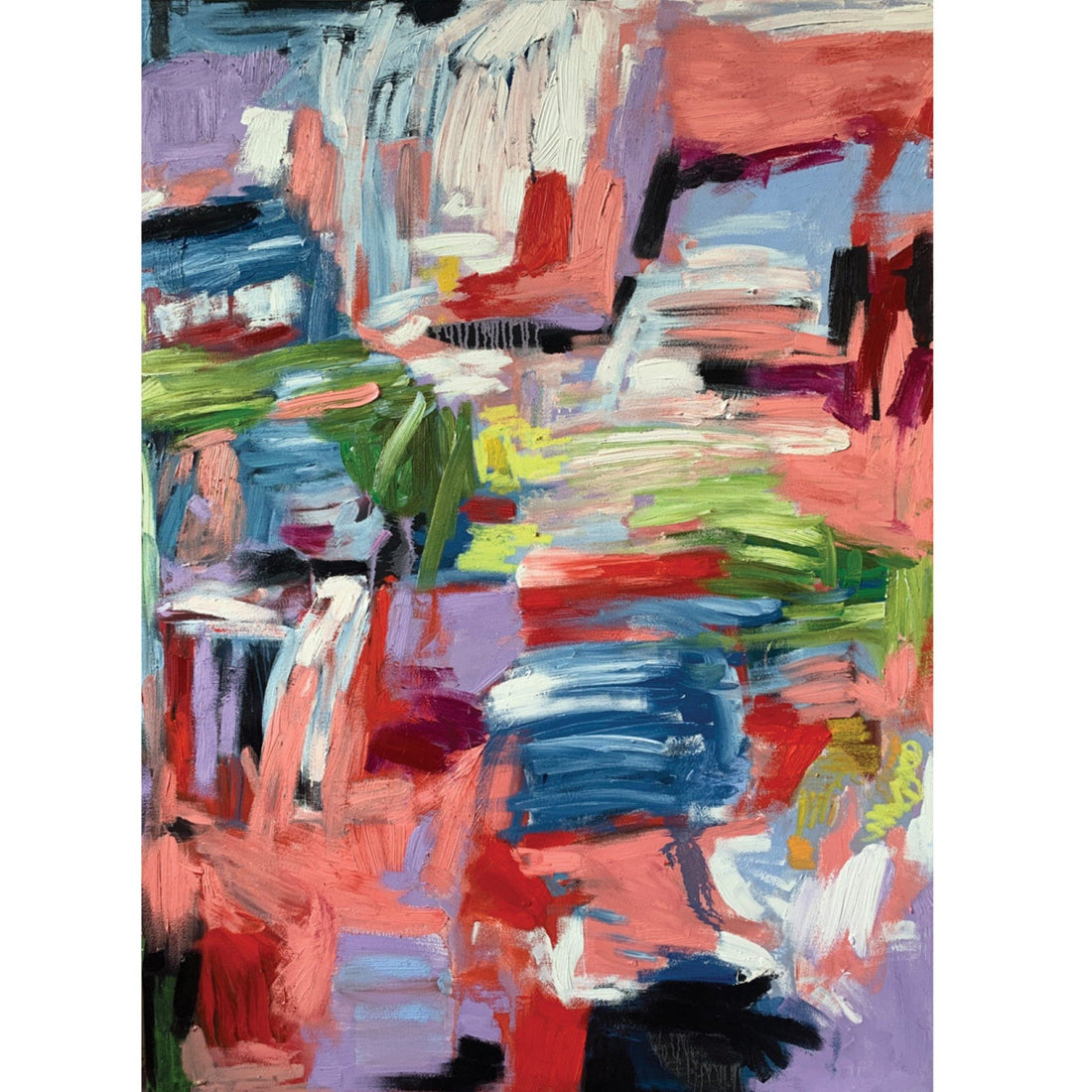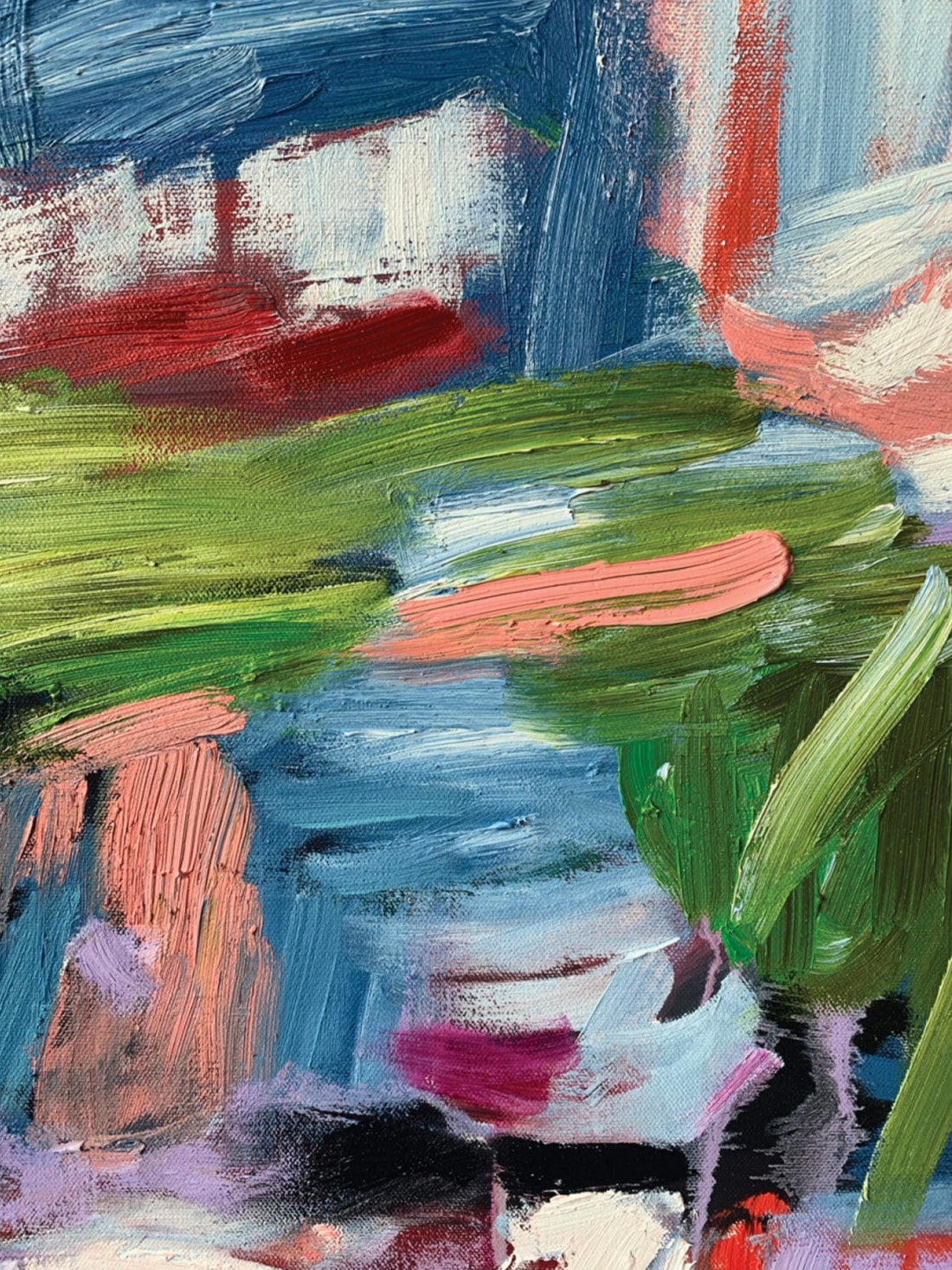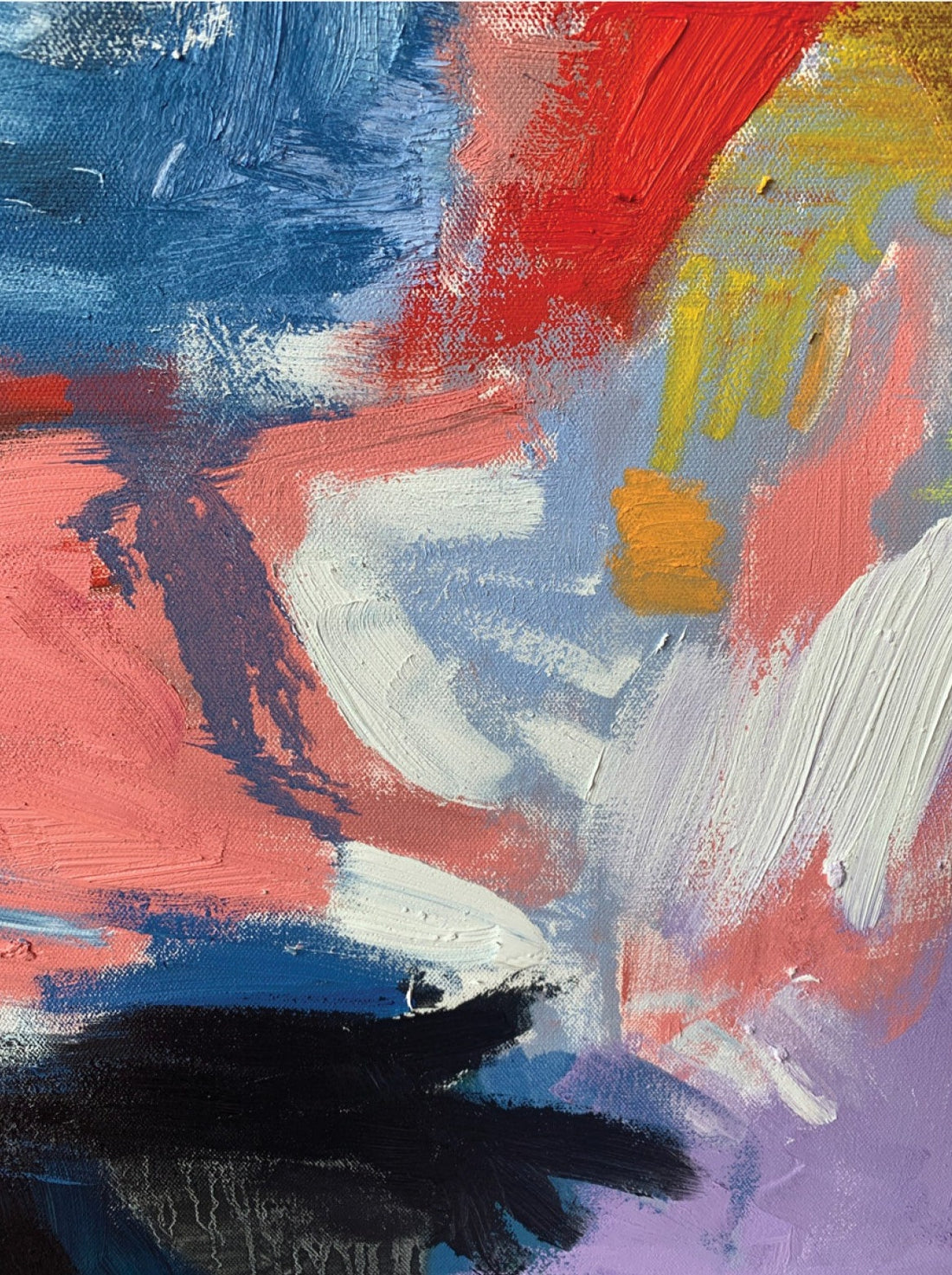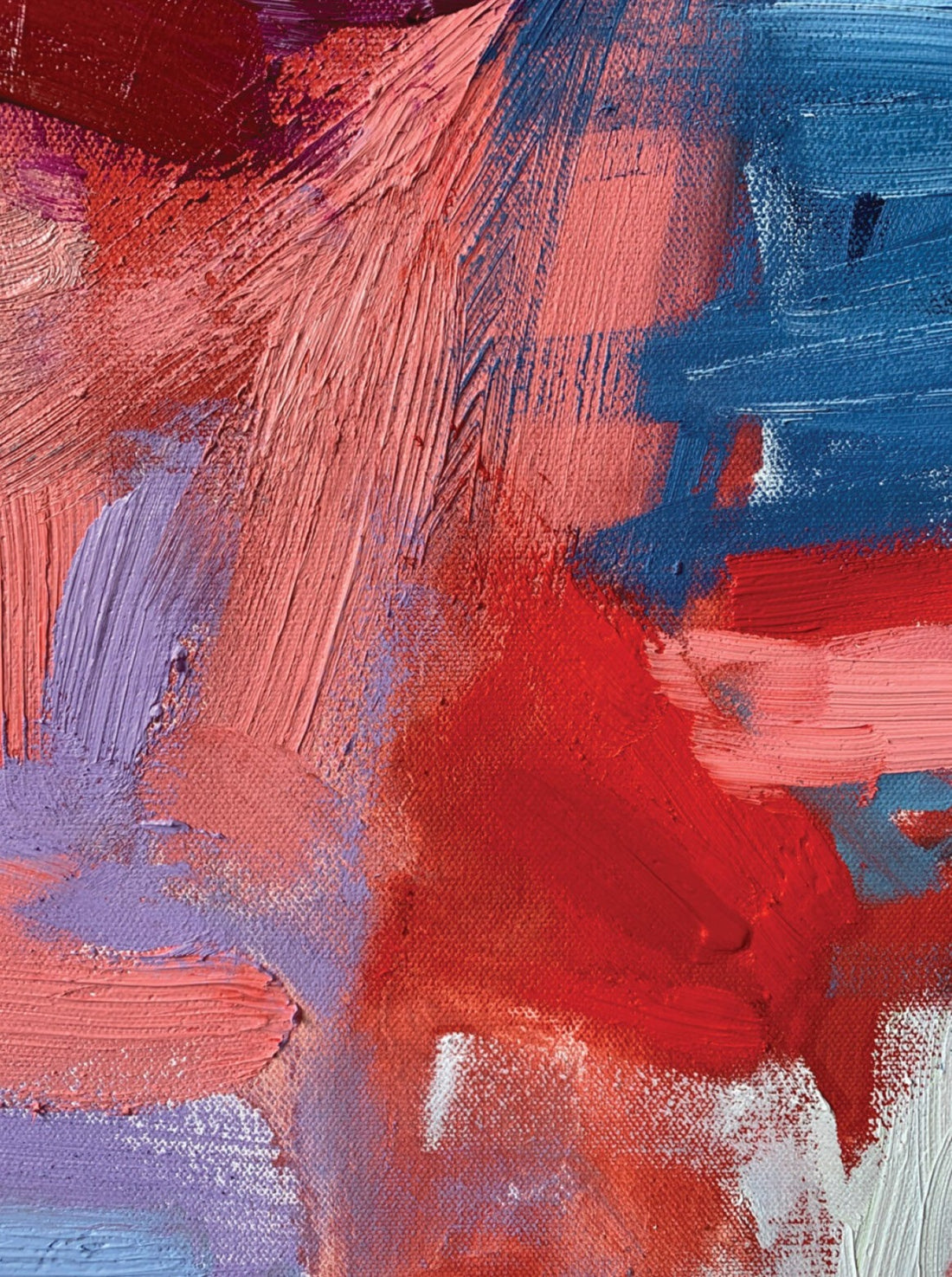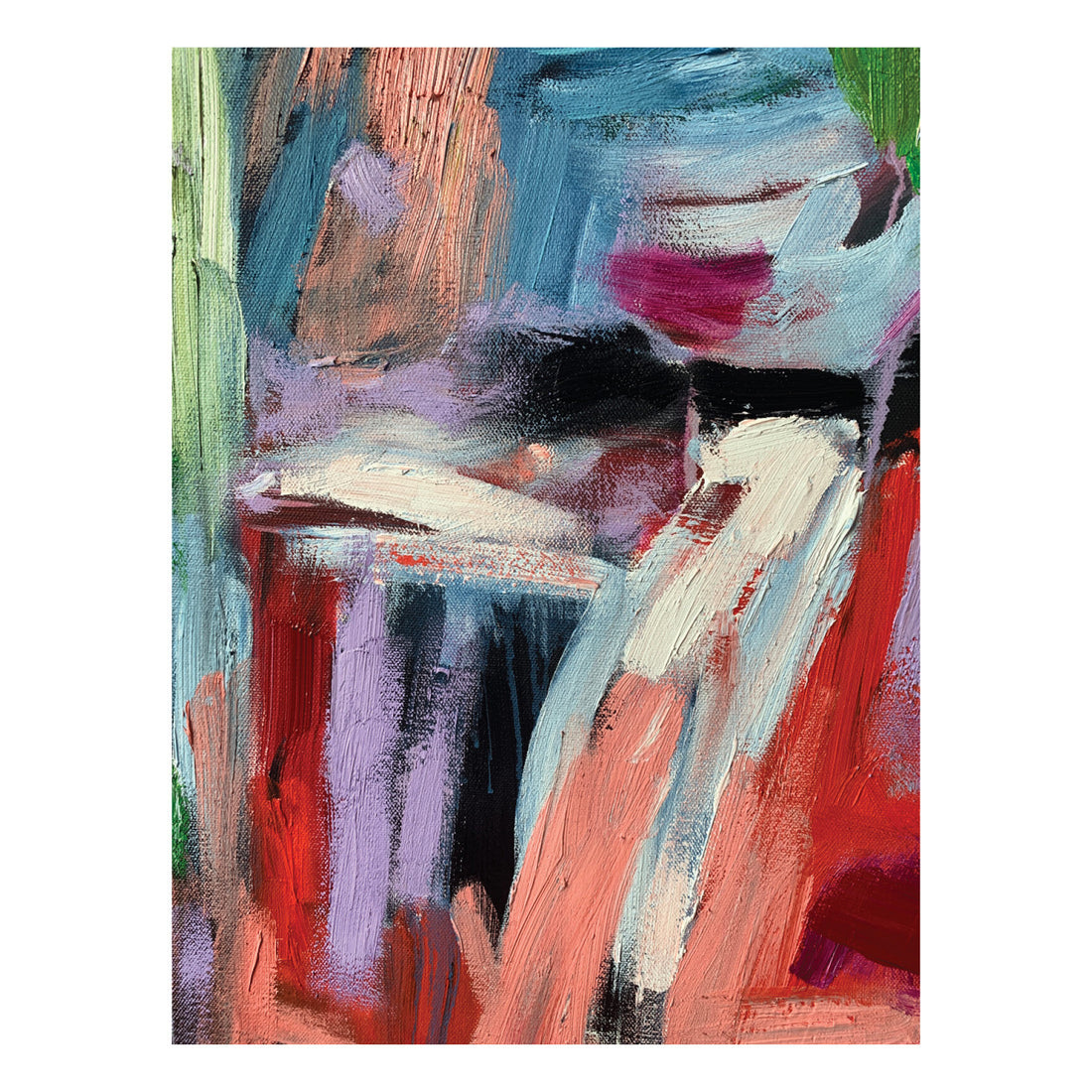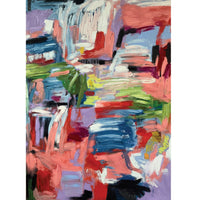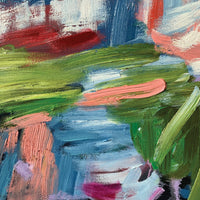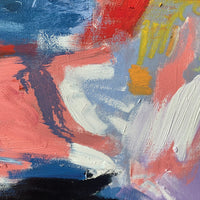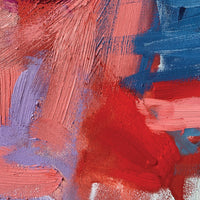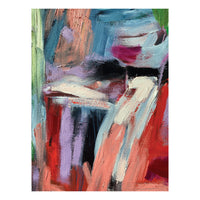 Oil and Pastel on Canvas.
"There's something so special about a woman. It takes a certain grace, strength, intelligence, fearlessness, and the nerve to never take no for an answer."
*Work will be shipped from New York directly from the artist's studio. It is signed at the back and comes with a certificate of authenticity. *The buyer is responsible for any import charges based on their country of residence. 
Monica Shulman is a contemporary artist whose brand of gestural abstraction is a form of story-telling and draws attention to the singularity of her mark-making. A first-generation American of Cuban and Argentinian descent who left her career as an attorney to focus on her art practice full-time, Monica Shulman lives and works in the lower Hudson Valley with her husband and their two young children. Her work has been shown at the American Academy of Arts and Letters in New York City, Photo LA, Art Market Hamptons, PULSE Art Fair, and the New York Mercantile Exchange, among others.
The artwork is sold in perfect condition.
Includes signed certificate of authenticity.
Learn more about Shipping and more at Buyer's FAQ.