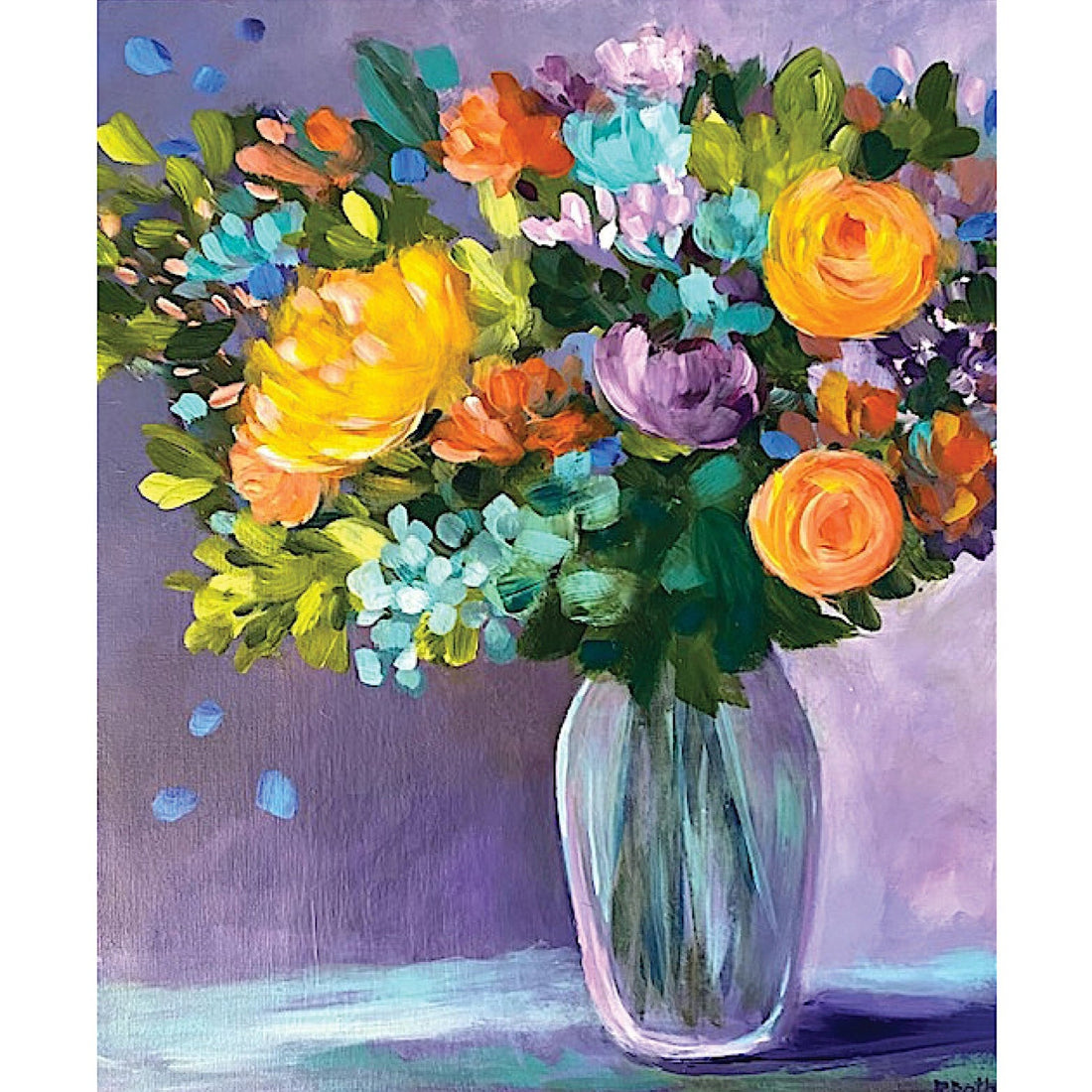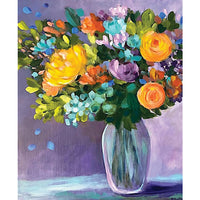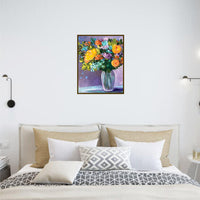 "Brash and Sassy," 20" x 24"
Acrylic on Canvas
No matter the season, we love flowers. People from all walks of life love flowers and appreciate adding their beauty to the décor of their homes. A favorite setting for flowers is still life like a piece you see in the image.
Halifax-based acrylic artist Raquel Roth is inspired by bold colors and the beauty of natural elements, especially florals. Raquel is constantly amazed at the range of emotions that art can evoke and she loves sharing the joy she feels when she is painting. 
The artwork is sold in perfect condition.
Includes signed certificate of authenticity.
Learn more about Shipping and more at Buyer's FAQ.