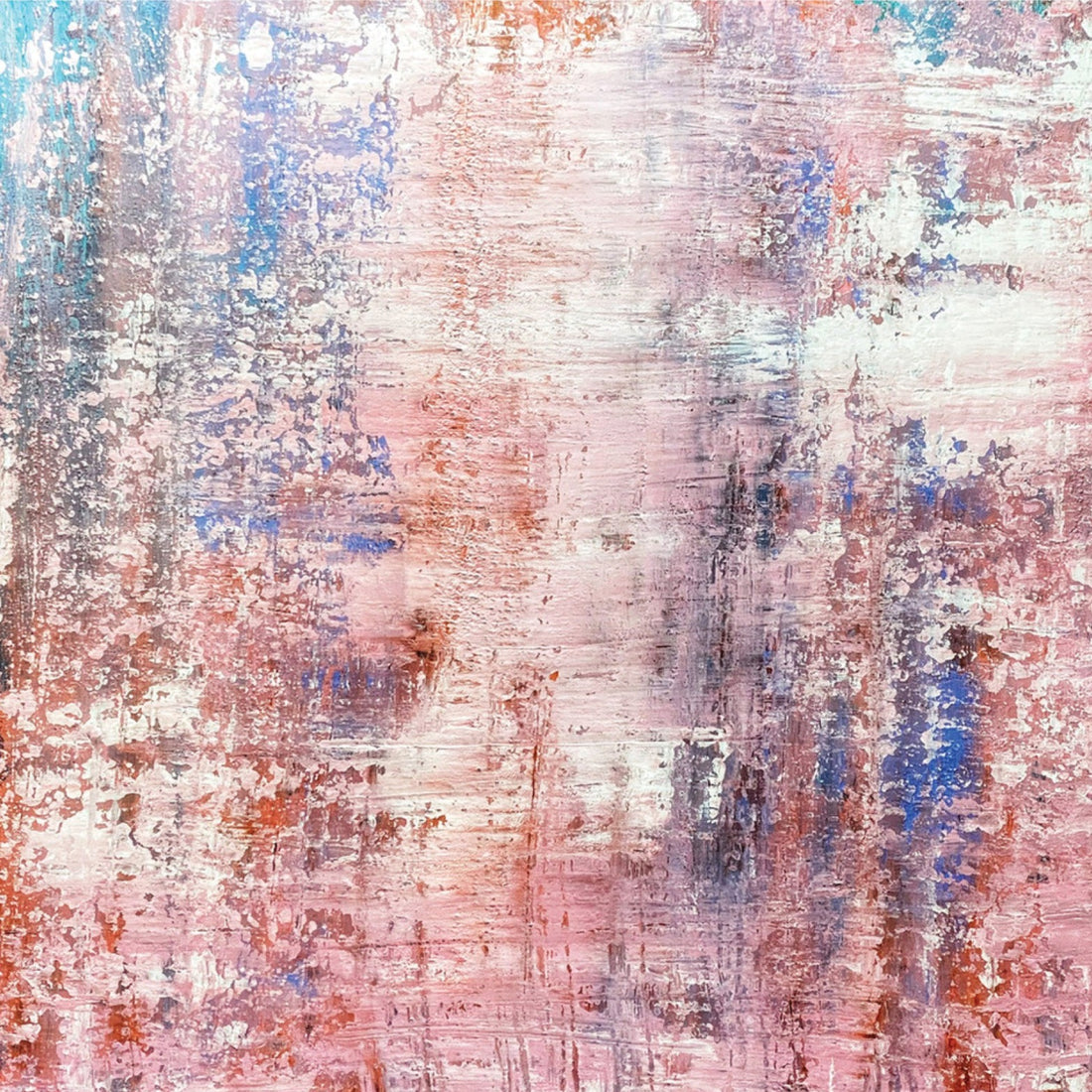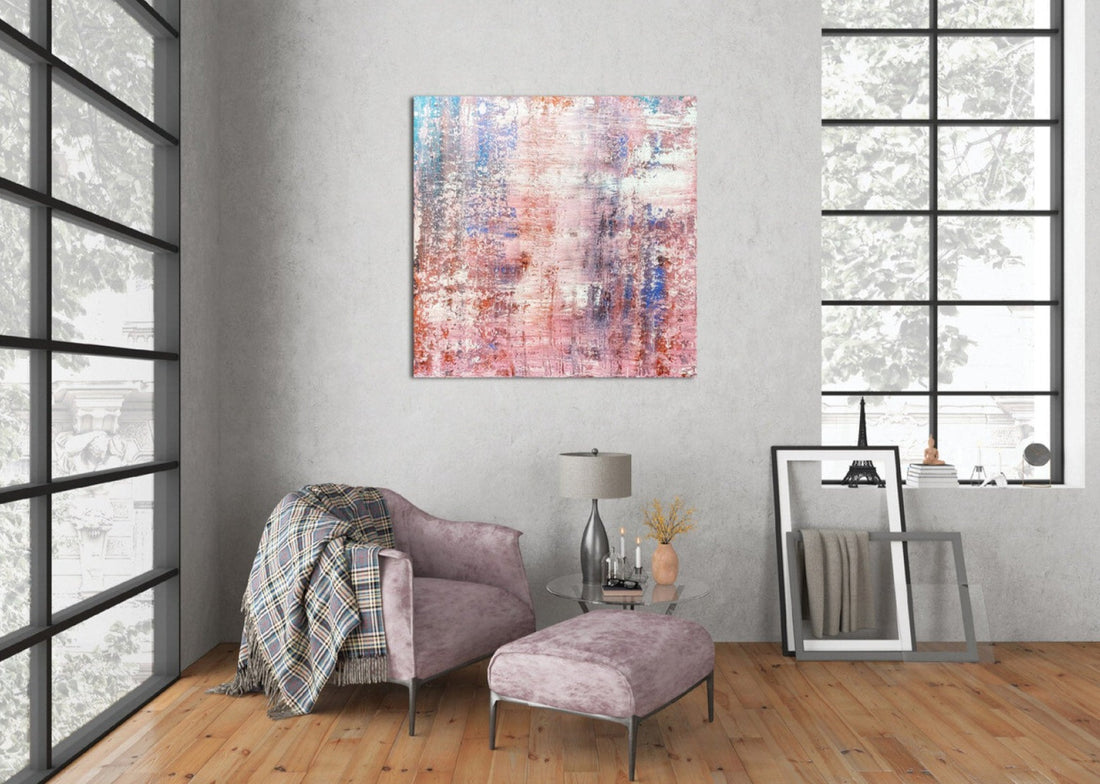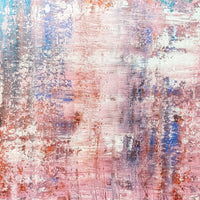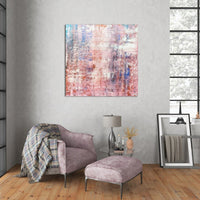 "Pastel Winter," 30" x 30"
Acrylic on Wood Panel.
Get inspired by pastel hues! Pastels are a fresh alternative for frosty temps.
This stunning work will be shipped directly from the artist's studio, located in California, U.S. It is signed at the back and comes with certificate of authenticity. 
*The buyer is responsible for any import charges based on their country of residence.
California-based artist Robbie Kaye creates distinctive resin paintings with the goal of producing a provocative aesthetic that invites conversation and interpretation. Whether literal or abstract, the artist sees her work as an ongoing journal, one that has provided her a voice to express what she otherwise might not.
The artwork is sold in perfect condition.
Includes signed certificate of authenticity.
Learn more about Shipping and more at Buyer's FAQ.