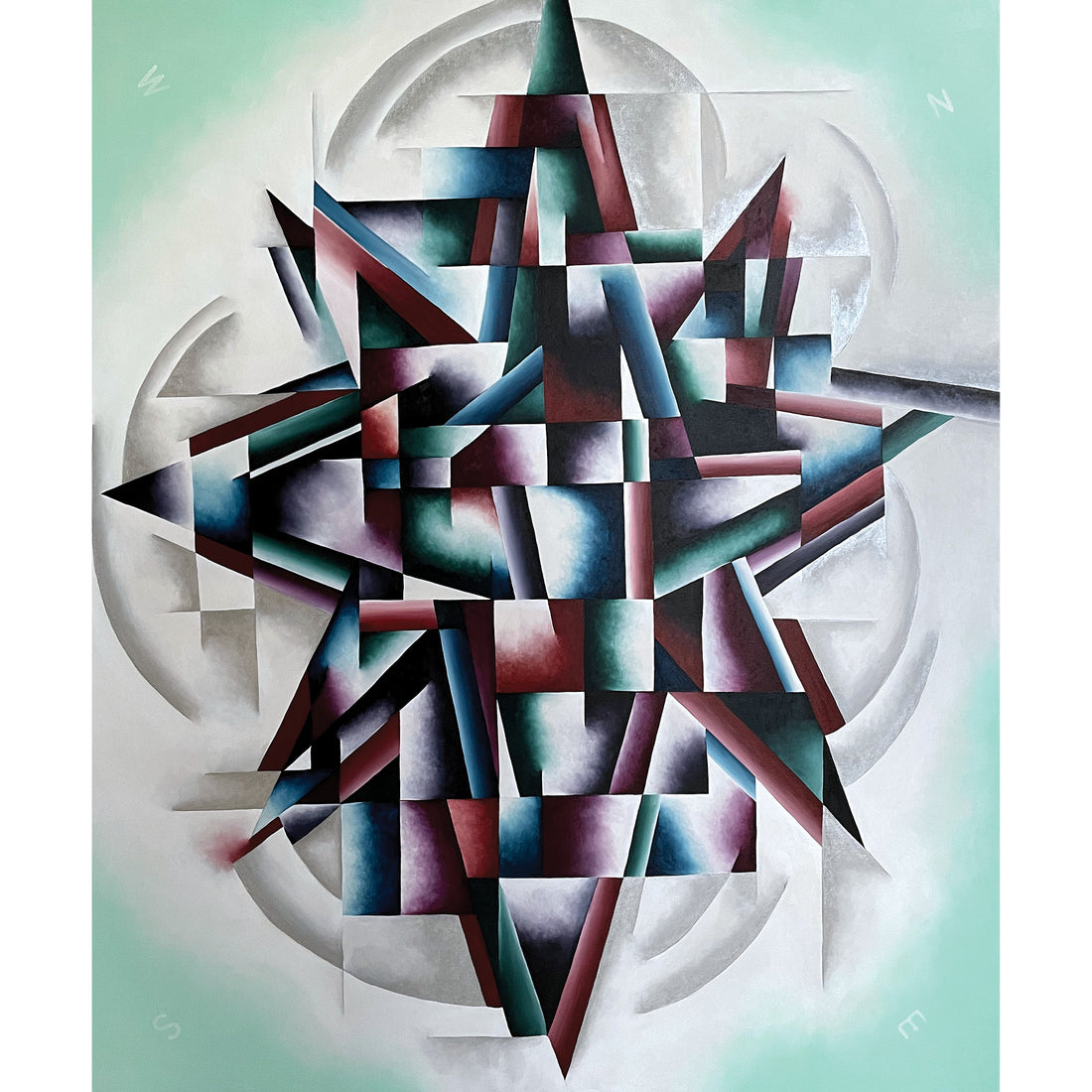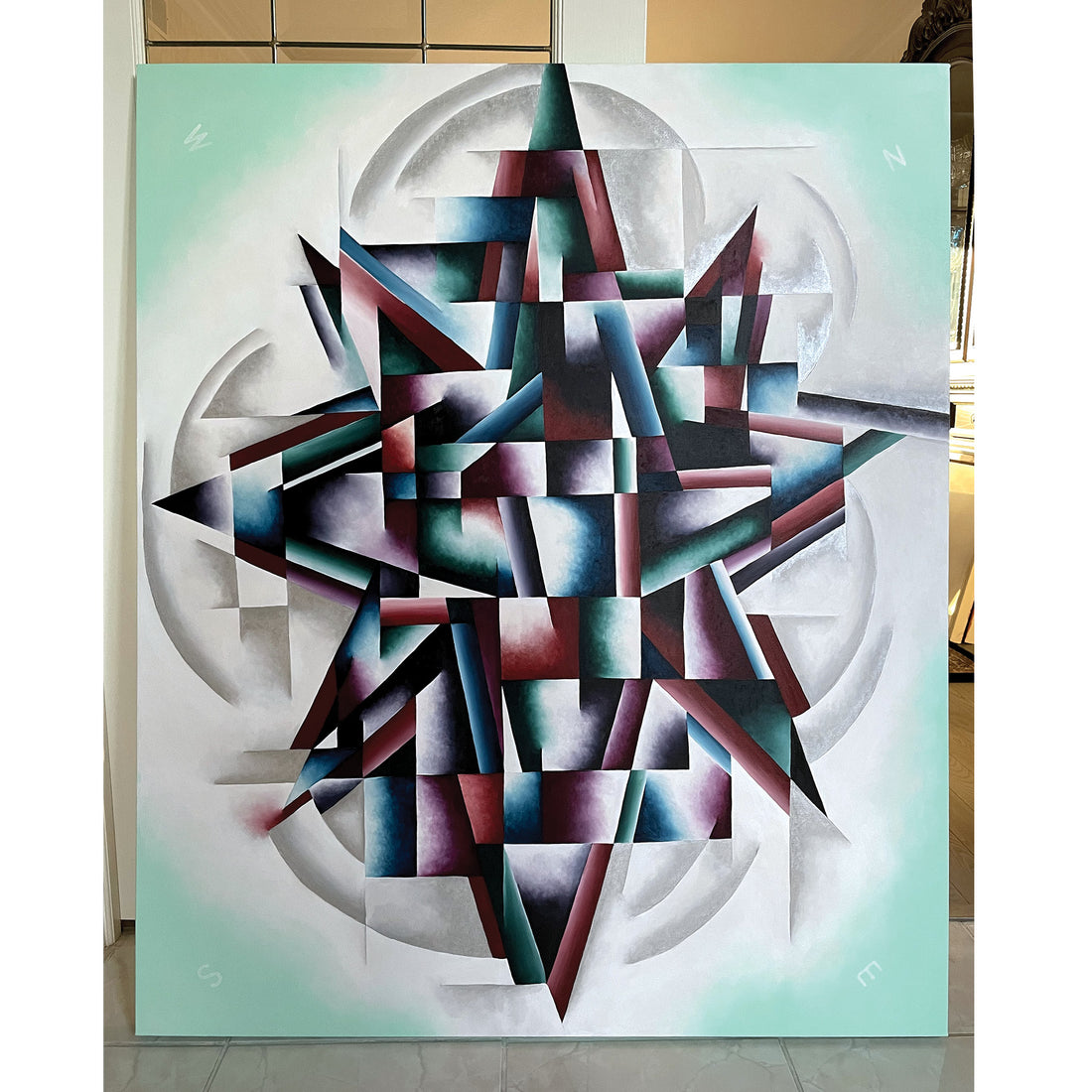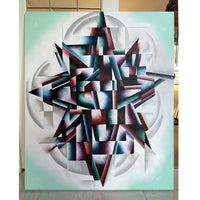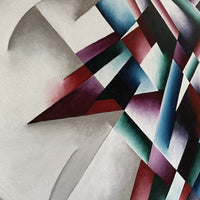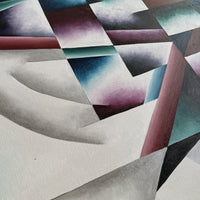 Shattered Moral Compass, 48" x 40"
acrylic on canvas.
"The world has become a hunting field for more money and power.
Signing your soul to the devil has become the norm. Whatever it takes to be rich, powerful and famous. Having zero regards if you hurt, betray, steal, backstab and lie to someone to achieve your goals in life. It's the new norm that will soon become irreversible. Those morals that have been cultivated in the human soul will evaporate as if they never existed."
-Mais
Part of the 2023 collection created for Artexpo NY.
The artwork is sold in perfect condition.
Includes signed certificate of authenticity.
Learn more about Shipping and more at Buyer's FAQ.