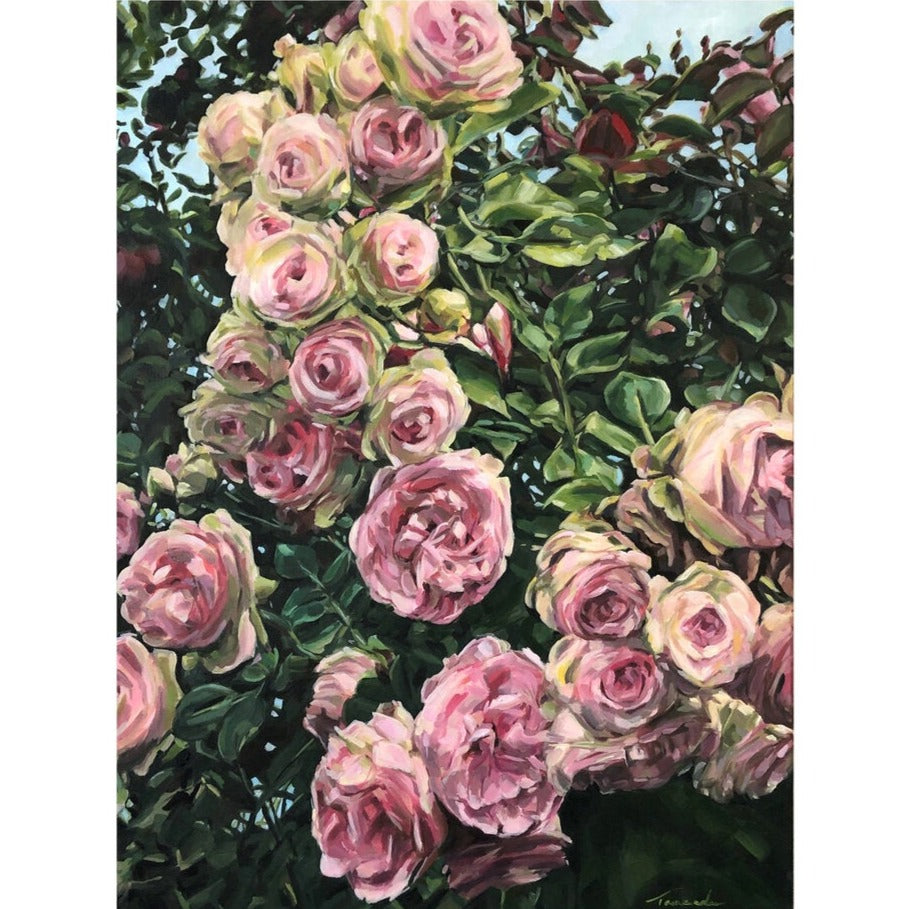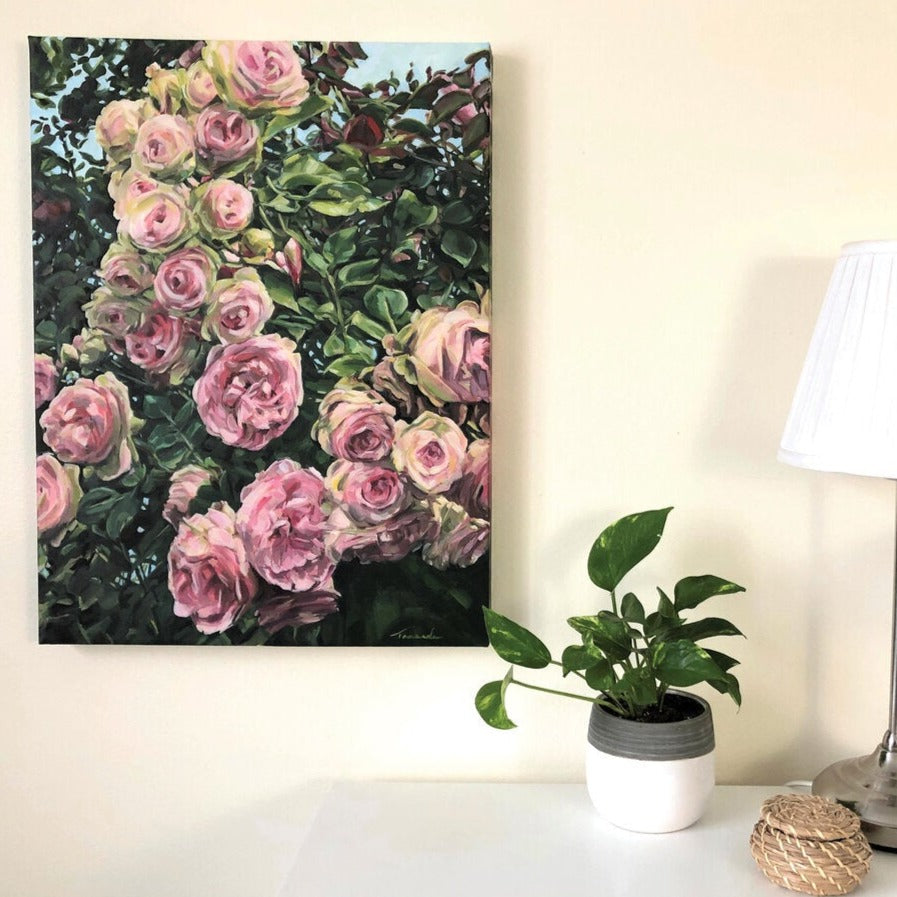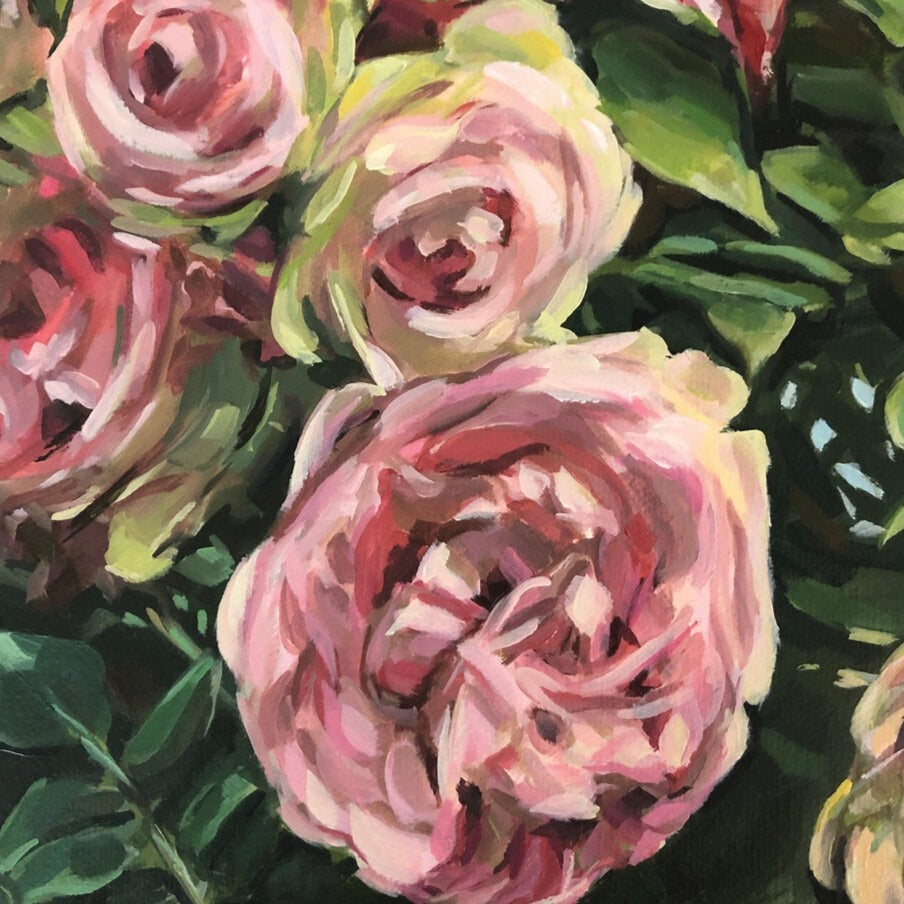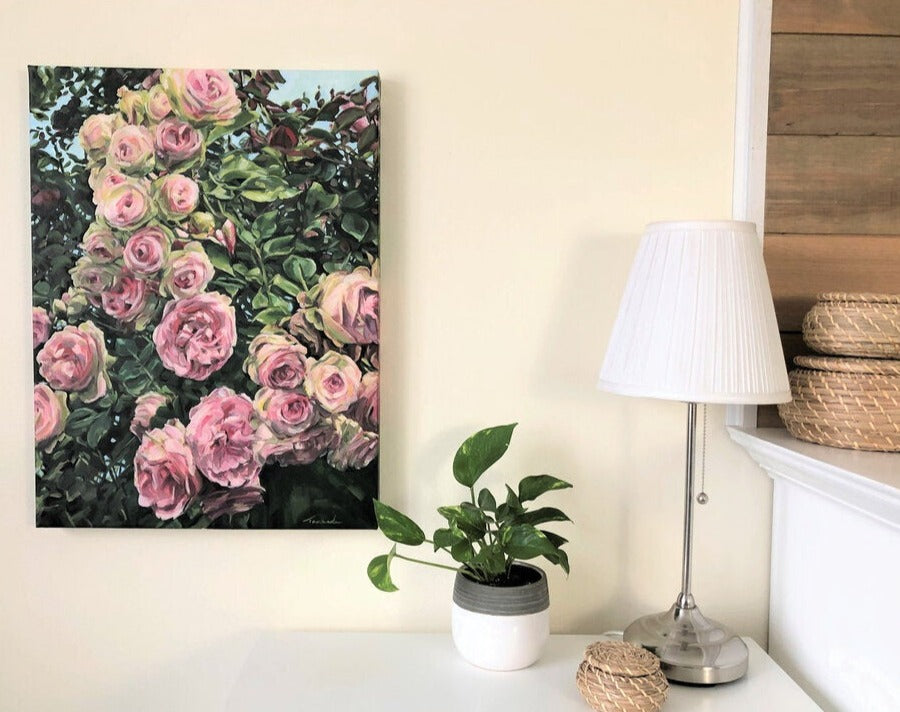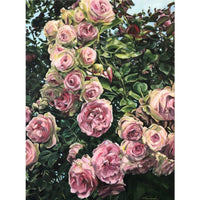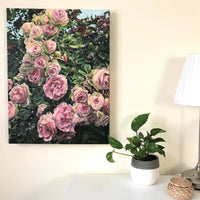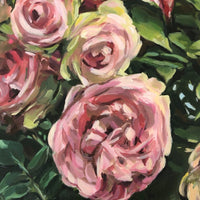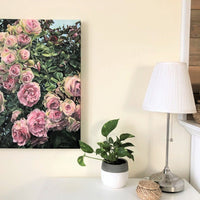 Oil on Canvas.
Roses - a symbol of love and passion. Used for hundreds of years to convey messages without words, they also represent confidentiality. Pink roses symbolize gratitude, appreciation, and admiration.
Tamanda Elia is an impressionist painter who lives and works in St. Catharines, Ontario.  She primarily works with oil paint but varies her subject from landscape to still life. She has always been interested in Art and was credited with many awards and honors in Art in school.  After obtaining a Visual and Creative Arts in Design Diploma from Niagara College, she then headed off to Halifax to receive her Bachelor of Fine Arts in fine art from NSCAD University. After many years she is now an International artist selling works to private collections in Europe, Australia, the USA, and Canada.
The artwork is sold in perfect condition.
Includes signed certificate of authenticity.
Learn more about Shipping and more at Buyer's FAQ.